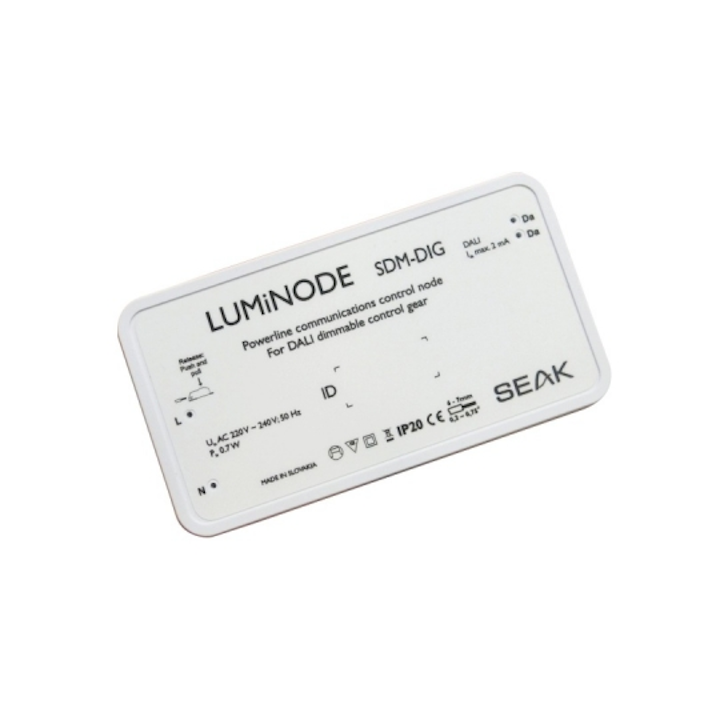 The LUMiNODE SDM-DIG module is designed for two-way powerline communication of luminaires with a two-way DALI bus driver and the control unit over the powerline. The module acts as converter between the QM-50-SSI3 and DALI protocols.
Request More Information
Fill out the form below to request more information about LUMiNODE SDM-DIG.
---