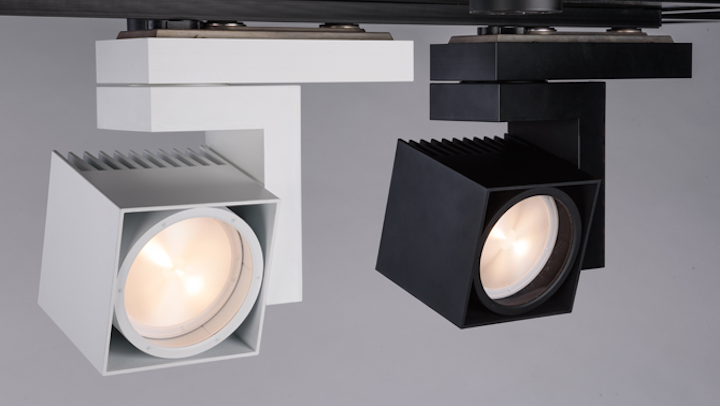 New award winning design in Japan, Germany and Hong Kong for its simple cubic shape and functionality, the SALIOT MS-V5 Cube model includes all the innovations of the SALIOT MS-V2 and MS-V4 models. The heat sink and cables are encased in a simple cubic form. Color matching to your interior design may be available.
Request More Information
Fill out the form below to request more information about SALIOT Cube MS-V5.
---