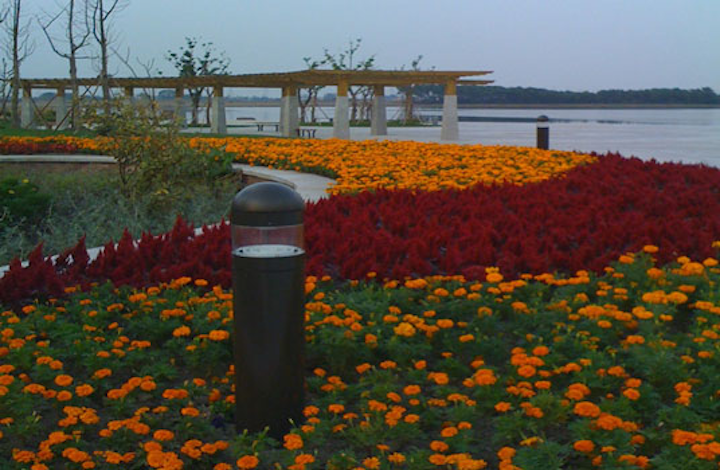 Epistar R&D team has developed several modern technologies based on the demand of LED general lighting. Not only improve the brightness of Blue chips, but also develop ultra high brightness RED and YELLOW chips. By using the new developed chips we can help customers achieve higher brightness and low color temperature. We believe that with this new function we can co-activate and create a new market section in LED general lighting market.
Request More Information
Fill out the form below to request more information about Indoor and Outdoor LED Lighting.
---