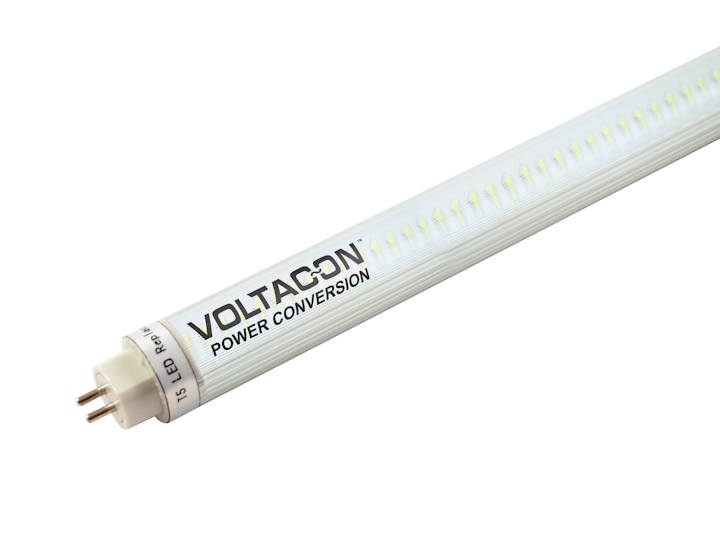 The first and the best selling T5 LED tube with integrated driver has now reached 1 million units. You can now replace any Philips TL, Sylvania, OSRAM or GE fluorescent T5 tube light with the Ledison LED version that is connected directly to the mains voltage. The G5 bi-pins have identical dimensions with the fluorescent counterparts. There is no need for additional adapters to install the new tube light.

The product is available in all dimensions:
T5 LED Tube 30cm (actual dimensions pin to pin 302mm)
T5 LED Tube 60cm (actual dimensions pin to pin 563mm)
T5 LED Tube 90cm (actual dimensions pin to pin 863mm
T5 LED Tube 1200cm (actual dimensions pin to pin 1163mm)
T5 LED Tube 150cm (actual dimensions pin to pin 1463mm)

This retrofit LED tube is available in two versions, the standard 120 lumens/watt and ultra bright 150 lumens/watt. The later is suitable for high ceiling with over 5 meters height.

Features:

- Rotating end caps
- Aluminium Housing
- Single ended connection to mains (100-240VAC)
- Available in warm/natural/cool white
- 5 year warranty, 50k hours life expectancy.



Request More Information
Fill out the form below to request more information about LEDISON T5 LED Tube Light. Built in LED Driver.
---