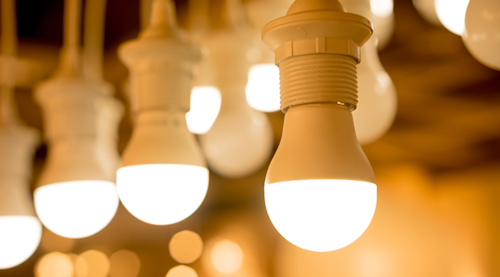 UL Certification
Backed by more than a century of proven safety science expertise, businesses, consumers and regulatory authorities around the world recognize the trusted rigor and technical excellence of UL certifications. UL not only certifies your products, but we also write the Standard. Our team is ready to help certify your Lampholders and Bases to UL 8754, The Standard for Holders, Bases and Connectors for Solid-State (LED) Light Engines and Arrays, and UL 496, The Standard for Lampholders.

Global Market Access Services
As a member of the IECEE's (IEC System for Conformity Testing and Certification of Electrotechnical Equipment and Components) CB Scheme, UL offers our customers streamlined market access to more than 50 countries, which eliminates the need for redundant testing because product certifications issued by one CB scheme member are honored by all other members. Additionally, you can benefit by saving money and time when you use UL as a one-stop-shop for all of your certification needs. Our team is ready to help certify your Lampholders and Bases to IEC 60838-2-2, Miscellaneous Lampholders – Connectors for LED Modules, as well as any other regional requirements that may be necessary to bring your products into the global market.

Visit our UL Global Market Access Configurator to see how UL can help.
For additional information about our Global Market Access services, please visit our website.
Performance Testing
UL can help validate Lampholders and Holders performance against a wide range of industry-developed standards,
Request More Information
Fill out the form below to request more information about Traditional and LED Lampholders and Bases.
---