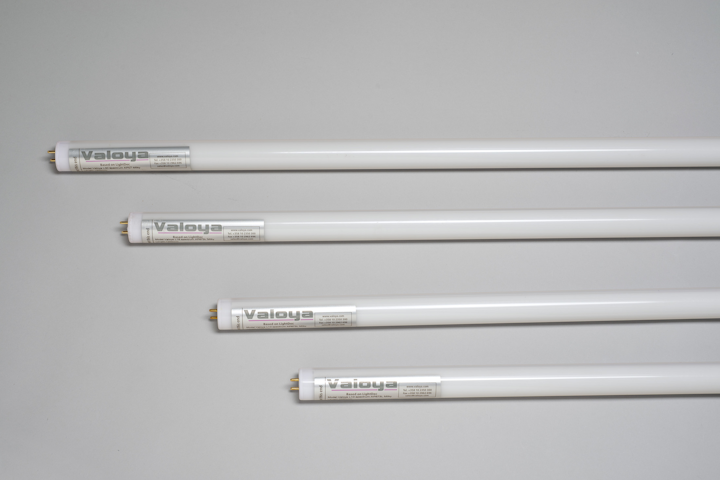 L Series are tubes that can be placed extremely close to the plant. They produce minimal heat while delivering up to 1,9µmol/W. The T8 form factor allows the L-series products to be installed in fluorescent tube fixtures without modification (fixtures with magnetic ballast). Other installation options are cost effective, easy to install end-caps with IP64 or IP67 rating for e.g. testing purposes. The L series fixtures typically last 50000 hours (max 10% light intensity decay at 35000 hours). Through the use of optional IP67 endcaps, these tubes can be used in high humidity conditions (such as for grafting purpose) and can even be submerged under water (up to 1m depth).
Request More Information
Fill out the form below to request more information about L Series (T8) LED Grow Light.
---