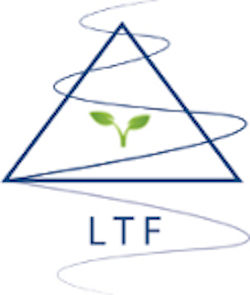 LTF innovative technology, excellent engineered designs, along with high quality manufacturing has allowed us to deliver outstanding results to our consumers!
We have taken a new approach toward product design concepts. Through dedicated innovative engineering and manufacturing we significantly shortened our project lead time, which has translated into a competitive edge and savings for our consumers.
LTF offers solutions in energy efficient power supplies, lighting system components, intelligent control systems, COB LEDs, electro mechanical designs, appliances, and consumer's products.
Our success is based on delivering excellent results to our consumers according to their specific requirements. We custom engineer what you need for your product lines! LTF believes in building a strong trust with its OEM consumers by offering them innovative solutions, high quality products, and considerable time and cost savings.
Request More Information
Fill out the form below to request more information about LTF.
---