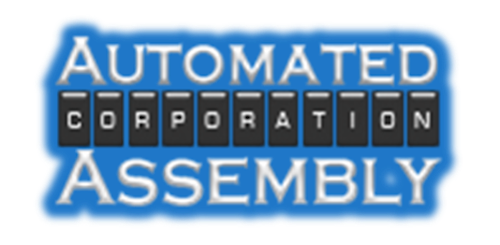 Interview with Scott Lindblad, patent owner on Wire-Write™ technology

Automated Assembly has been producing flexible circuits for over twenty five years. I'm the World Patent holder for placing electronic components on flex circuity. What we're finding is that standard flex technology is not flexible enough for the consumer. Most people are used to the hard board world where everything's very rigid. Historically we've seen flex circuits in mobile phones, ABS brakes and in disc drives where they were designed to flex hundreds of millions of times in a very short distance.
What our customers are asking is how do I put this technology in my clothing? How do I put it in the shoe? How do I wear it on my helmet? They want it to survive a product life designed for wash cycles, freezing, heating, cooling, etc. We've found that standard flex circuit technology doesn't meet market demands so we invented a new technology called the Wire-Write. Wire-Write technology we can take wire the size of a human hair and place it into a pattern on any substrate.
Request More Information
Fill out the form below to request more information about Wire-write technology.
---