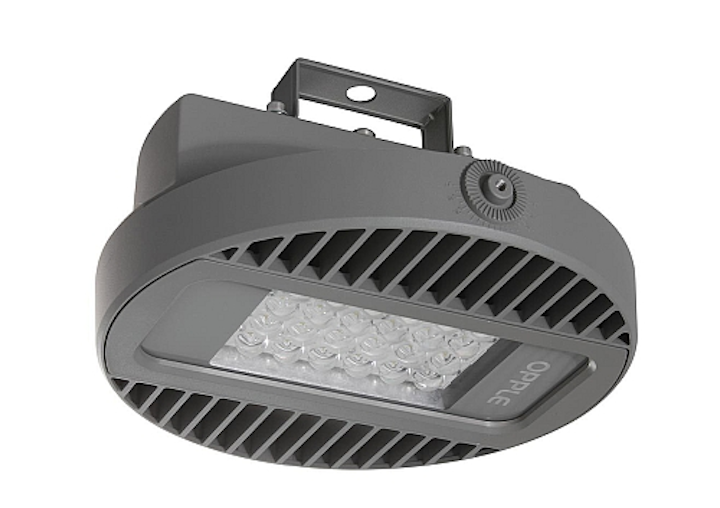 SAO PAULO--OPPLE Lighting Co., Ltd, one of the leading lighting manufacturers in China, participates at EXPOLUX 2014, which marks its public debut in the Brazil market. OPPLE presents a wide range of lighting solutions, among which High Bay and HM down light series are the most eye-catching products.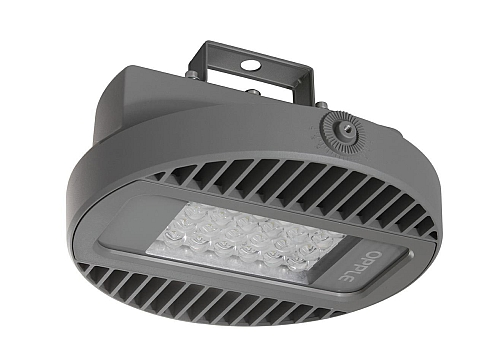 OPPLE Lighting LED products make debut in Brazil at EXPOLUX 2014

HM Down Light Series
High power light widely used in the factories and mostly seen in industry halls, warehouses and stations;
Comfort light and aesthetic appearance;
High system efficacy up to 100lm/w;
50% energy savings compared with DFL down light.

High Bay
High efficacy fixture, CREE LED built in;
Replacing 70w, 150w, 250w, 400w metal-halide high bay fixture;
IP65, meet variable demands for indoor and outdoor environment;
Instant full light on, and instant restart with 100% full luminous flux;
High effective convection heat sink with unique fins structure;
Assure 50000hr lifespan and reliability;
Multiple light distribution design, flexible installation method.

In the exhibition, Albert Zomer, OPPLE globe marketing director and acting International Business Unit director, met with Focus company and discussed the strategies of OPPLE Brazil. "Focus will be the distributor of OPPLE in Minas Gerais state in Brazil, which is a new and decisive step for OPPLE," said Albert Zomer.

Meanwhile, Mr. Albert also met with the owners of Rimo, which will be OPPLE's local cooperator in Santa Ifigenia street, Brazil.

Participation at EXPOLUX 2014 is an important step for OPPLE after its Brazil subsidiary opening earlier this year. "Globe thinking, local operation" is what OPPLE chases during its globalization. OPPLE has established its local stocks in Brazil and many other countries worldwide.

For more information, please visit www.OPPLE.com, www.facebook.com/OPPLElighting and http://www.linkedin.com/company/OPPLE-lighting.

About OPPLE

Established in August 1996, OPPLE is an innovative and fast-growing lighting company in China. Investing heavily on R&D, OPPLE has developed a wide range of product line covering light source, lamps, electrical appliances, integrated ceiling lamps etc. With a strong design team, OPPLE won the iF design award in 2013.

Headquartered in Shanghai, OPPLE has opened subsidiaries in Netherlands, Hong Kong, South Africa and Dubai, and another two offices in Thailand and India. OPPLE has a team of over 6,000 employees.

Contact:

OPPLE - Pascal Xu
+86-213-8550-000

E-mail:

Web site: