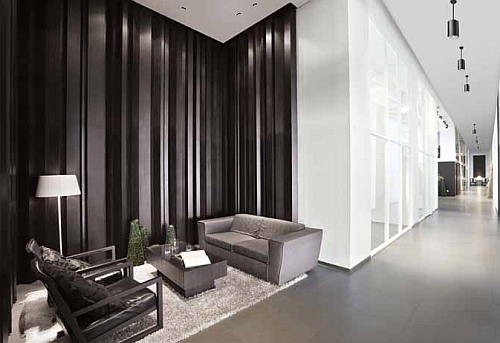 DES PLAINES, Ill. -- Juno Lighting Group®, a leader in high-quality, commercial and residential lighting solutions, announced the expansion of its Indy™ L-Series commercial grade luminaires to encompass an industry-first coordinated family of LED luminaires. Created with a consistent design -- from LED color rendering, color temperatures and lumen packages to aperture sizes and trim finishes -- across all fixture types and styles, contractors, lighting designers, consultants, engineers and architects can easily achieve a homogeneous look and uniform LED performance in any commercial recessed application.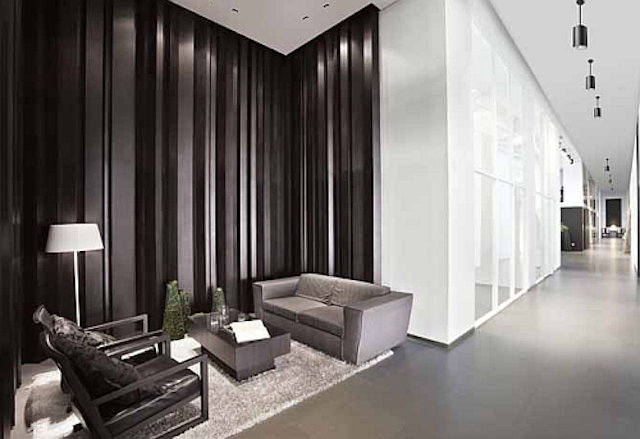 Designed to assist in keeping pace with rapid changes in technology, advances in LED light engines, drivers, heat sinks and the introduction of new products to the market, the Indy L-Series share common components and are easy to learn, specify, upgrade and maintain. The family includes a variety of fixture categories including downlights, wall washers, adjustable accent and cylinder luminaires offering four-, six- and eight-inch aperture sizes and 18 lumen packages ranging from 800 to 9000 lumens to accommodate eight-foot to 100-foot ceiling heights. The Indy L-Series also provides industry-leading efficacies up to 105 lumens per watt, reducing energy costs by 60 percent when compared to equivalent fluorescent fixtures.
The entire family is remarkably coordinated with many common features:
- Downlights: Downlights are available in new construction, remodel and retrofit styles with a choice of glare-free hyperbolic or traditional parabolic reflectors. The retrofit downlights can convert nearly any existing six- or eight-inch fixture to LED in less than five minutes.
- Wall wash: The wall wash fixtures incorporate all of the features of the Indy L-Series downlight, but offer reflectors for single wall, double wall or corner applications. New lens technology provides exceptionally uniform light distribution.
- Adjustable accent: The adjustable accent fixtures offer aiming flexibility with 370-degree rotation, 45-degree vertical tilt, and interchangeable spot, narrow flood and flood optics for accent lighting. They also feature excellent beam spreads, efficacies and center beam candle power as well as coordinated apertures.
- Cylinder luminaires: With up to 4,000 lumens, the new cylinder luminaires are ideal for high, open-style ceilings, and are available in pendant, cable, surface and wall mounting styles.
The Indy L-Series luminaires are ENERGY STAR® qualified and provide a service life of 50,000 hours of operation. Downlights and Wall Washers are offered in a true universal retrofit that converts nearly any existing six- or eight-inch fixture to LED in less than five minutes. In addition, the luminaires are compatible with Juno Lighting Group's patent-pending Lumen Depreciation Indicator (LDI), which indicates when fixtures have reached 70 percent of lumen output. The Indy L-Series also feature Chip-on-Board technology, which provides high performance and ensures fixture-to-fixture color consistency.
The comprehensive Indy L-Series Family of luminaires are currently available through Juno Lighting Group distributors. For more information about the new fixtures and their associated features, please visit the Indy L-Series Luminaire Family landing page.
About Juno Lighting Group
Founded in 1976, Juno Lighting Group is an industry leader in offering high-quality, energy-efficient commercial and residential lighting solutions. Under the Juno Lighting Group umbrella, the company comprises six product brands: Juno®, Indy™, AccuLite™, Aculux®, NaviLite® and DanaLite. Juno Lighting Group is a Schneider Electric company, a global specialist in energy management.
Contact:
Text100 for Schneider Electric/Juno Lighting - Alison Cizowski
+1-415-593-8411