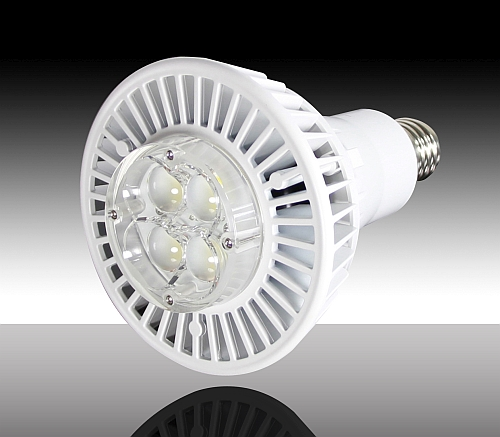 West Caldwell, New Jersey -- MaxLite® announces the addition of the LED BayMax™ High/Low Bay Retrofit Lamp to the Lighting Design Lab's (LDL) qualified products list. The LED lamp qualifies for rebates for one year by most utility companies in the Pacific Northwest region of the United States, including Washington, Oregon, Idaho, Montana, Utah, and Alaska. The LDL qualifies LED products while they are being reviewed by ENERGY STAR® or DesignLights Consortium® (DLC). Products on the LDL list are certified to meet ENERGY STAR or DLC specs, except lumen maintenance, and are listed for up to one year.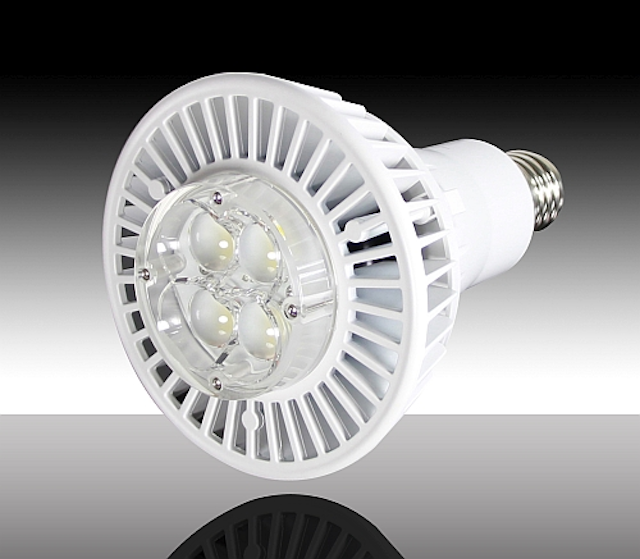 MaxLite adds LED BayMax high/low-bay retrofit lamp to LDL qualified products list


"We are proud that our LED BayMax lamp was added to LDL's list," said MaxLite Product Marketing Manager Alex Truong. "Not only does the LED retrofit lamp save on maintenance time and energy costs, but it also enables our Pacific Northwest customers to leverage custom utility rebates ranging from $20 to $100 depending on the market."

The 43-watt LED lamp replaces a 100-watt HID light source and is ideal for low and high bay applications in religious houses, gymnasiums, auditoriums, automobile showrooms, refrigerated storage spaces and other areas where changing lamps is difficult or disruptive to operations.

An oscillating diaphragm accelerates the transfer of heat away from the LEDs, and polycarbonate optics and a die-cast magnesium alloy heat sink enables cool operation. The LED lamp delivers a high lumen output and a crisp, white 5000K or a warm, white 2700K correlated color temperature (CCT) light with an 80-degree beam spread.

See high-resolution images at http://www.maxlite.com/PDFs/PR/PRkit/ML_BayMAXHighLowBayLamp.jpg.zip. View the product page at http://www.maxlite.com/products/led-baymax-highorlow-bay-retrofit-lamp.

About MaxLite
MaxLite has been committed to providing energy-efficient lighting products for the last 20-plus years, and was one of the first movers into LED technology in the industry. An ENERGY STAR® Partner of the Year, MaxLite established the MaxLED® brand, an extensive line of state-of-the-art indoor and outdoor lighting lamps and luminaires. Through MaxLite's innovative research and development capabilities in its California office and product assembly center in New Jersey, MaxLite continues to be at the forefront of energy-efficient technologies. For more information, follow us at https://twitter.com/maxlitenewsroom.

Contact:

MaxLite
+1-800-555-5629

E-mail:

Web site: