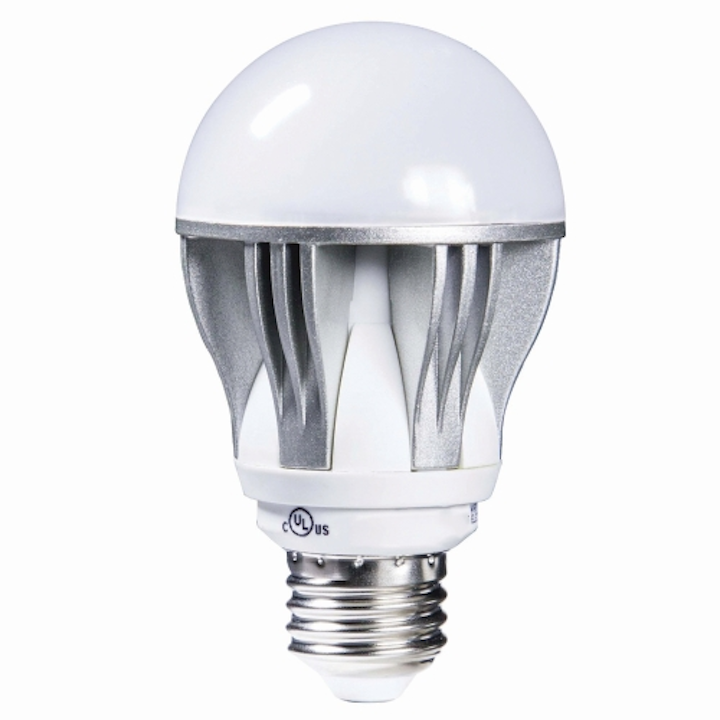 Salisbury, N.C. -- Shat-R-Shield has introduced their latest generation of IP68 waterproof, safety coated LED lamps. The new line is comprised of a sleeker style of lamp while boasting energy and cost savings of up to 30% in comparison to the previous generation.

"The new lamps provide a more lightweight, cost effective solution for our customers," said Chuck Draper, Product Manager. "Shat-R-Shield is dedicated to providing the most innovative high quality protective lighting products on the market."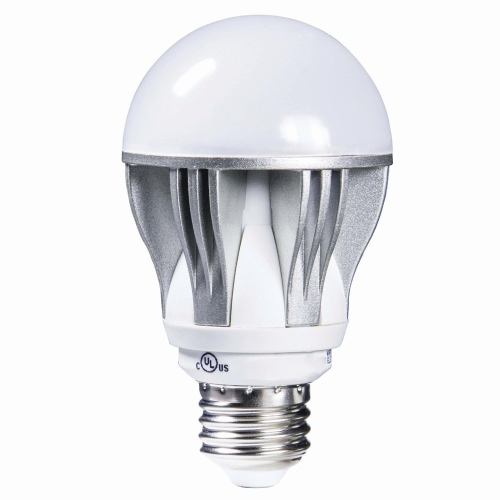 Shat-R-Shield safety-coated LED lamps and water-tight sockets safeguard lighting in damp environments

Shat-R-Shield's waterproof, safety coated LED lamps have a thin layer of silicone coating that completely seals the lamp to protect fragile electronic components against moisture, corrosion and premature failure. They are IP68 rated, making them ideal for landscape lighting, dock lighting, wash down areas or anywhere exposed to harsh environments.

For a fully protected unit, Shat-R-Shield also offers watertight sockets. Sold only as an accessory to Shat-R-Shield waterproof LED lamps, each socket comes with silicone sleeves that fit over the neck of the lamp and base of the socket to ensure a watertight seal in IP66 conditions. Sold packed by 10 and available in pendant, small base and large base. All sockets can be made IP68 capable by applying silicone caulk to the base of the socket and wires.

About Shat-R-Shield®:

Shat-R-Shield®, the original manufacturer of shatterproof lamps, has provided a full line of protective lighting products designed to ensure the safety of businesses, people and products since 1976. As a comprehensive safety lighting solutions provider, Shat-R-Shield offers a variety of safety-coated lamps, waterproof LED lamps, fixtures and a conformal coating service. All products are designed for optimal performance in industrial applications exposed to harsh environments, from food processing and manufacturing facilities to food service applications. For more information please visit www.shatrshield.com.

Contact:

Shat-R-Shield
+1-704-633-2100, toll-free +1-800-223-0853

Web site:

www.shatrshield.com

Submit new products, case studies/projects, and other press releases at http://www.ledsmagazine.com/content/leds/en/addcontent.html and http://www.ledsmagazine.com/content/leds/en/iif/add.html.