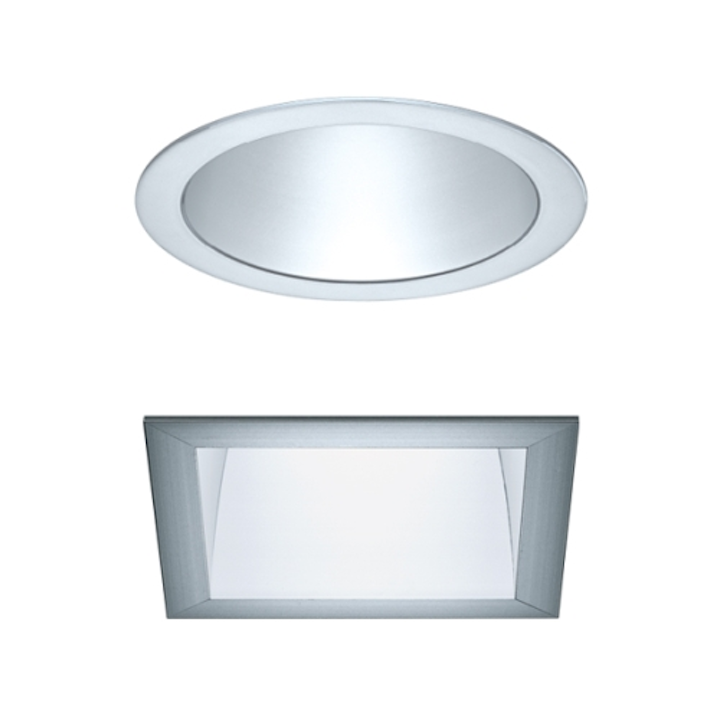 Highland, NY – Zumtobel, a leading international supplier of architectural lighting solutions, announces that it has upgraded the downlight and wallwash products within its BASYS LED II product line to better meet the strict energy requirements that currently are in place. The improvements also are well-suited to meet future guidelines.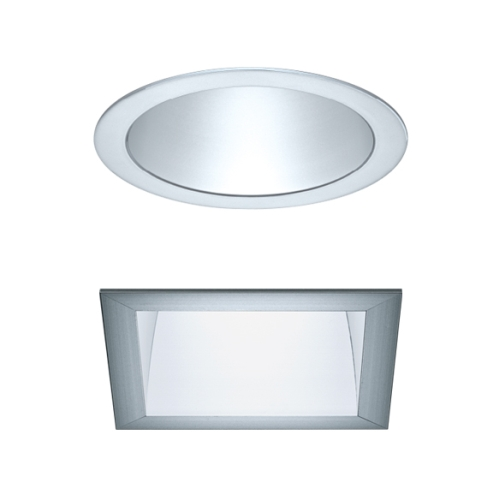 Zumtobel updates BASYS LED II downlight and wall-washer fixtures to meet current energy requirements

"Through optical enhancements, we were able to increase the efficacy of the renovated BASYS LED II product line by up to 30 percent, which provides substantial cost and use benefits to our customers," said North American CEO Kevin Maddy.

Zumtobel downlights smoothly blend into the architectural design, providing subtle illumination from the ceiling that meets even the most exacting standards. There are numerous products available within the BASYS LED II line, including 4" and 6" round and square wallwashers and downlights as well as 4" and 6" round and square CFL wall washers and downlights. Zumtobel also offers the SPEC 5 CFL wallwasher and downlight line in 4", 6", 7" and 8" sizes. The DIAMO wallwasher and downlight line also was released earlier this year, featuring superior optics and efficiency in a refined 2.5" width for use as wallwashers or downlights.

For more information about the updated product line, visit Zumtobel's Website at www.zumtobel.us.

Caption: Zumtobel has upgraded its BASYS LED II line to meet and even exceed today's – and future – energy requirements.
(Photo credit: Zumtobel)

About Zumtobel
Zumtobel, a leading international supplier of integral lighting solutions, enables people to experience the interplay of light and architecture. As a leader in innovation, Zumtobel provides a comprehensive range of high-quality luminaires and lighting management systems for professional interior lighting in the areas of offices, education, presentation & retail, hotel & wellness, health, art & culture as well as industry. Zumtobel is a brand of Zumtobel AG with its head office in Dornbirn, Vorarlberg (Austria).
Zumtobel. The Light.
Contact:

Zumtobel Lighting GmbH - Sophie Moser, PR Manager
+43-5572-390-26527
E-mail:

sophie.moser@zumtobelgroup.com
Web site:

Submit new products, case studies/projects, and other press releases at http://www.ledsmagazine.com/content/leds/en/addcontent.html and http://www.ledsmagazine.com/content/leds/en/iif/add.html.