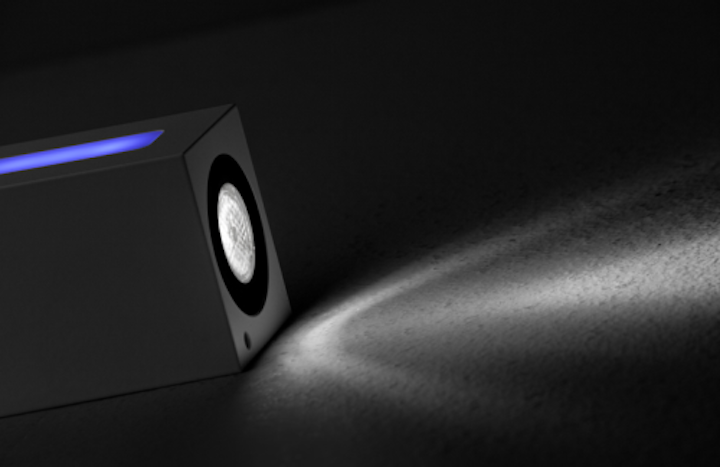 Lam32, a Marche-based company specialized in creating and developing state-of-the-art lighting solutions that can be customized and integrated, presents Brick, a new luminaire that breaks tradition with its distinctive chromatism.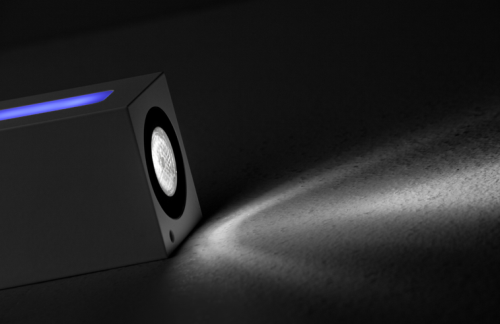 Lam32's Brick LED luminaire achieves long-distance illumination with PMMA lenses

Brick creates an illumination that communicates, shows, points out, creates and suggests paths, to highlight essential areas for the public and private life.

Characterized by a linear and essential design, Brick does not leave functionality aside; it can be installed thanks to flush fixing screws that keep this luminaire's unmistakable style intact. Moreover, it is an extremely versatile light: with or without front light, White, Coloured or RGB, with one or more grazing light beams, it is able to perfectly adapt itself to any outdoor and indoor environment.

Brick can be ceiling-mounted or wall-mounted, through a stainless steel sheet retractable bracket and two steel fixing screws. All these components can also be produced, on request, with mirror finish. The body of Brick is in aluminium submitted to a double anodising treatment up to 18 micron and polyester-powder-coated in order to guarantee durability over time and maximum resistance against atmospheric agents even in brackish environments.

Suitable for high power LED sources combined with signal LEDs, Brick is equipped with high-quality PMMA lenses that allow long distance light propagation, while integrated control electronics inside the luminaires allow a 12V DC power supply with parallel connection. The whole structure is completed by closing diffusers in extra-clear screen-printed or milky-white-polished PMMA, integral with the body thanks to a special glue-sealant used in shipbuilding.

Contact:

Lam32 s.r.l.
E-mail:

Web site:

Submit new products, case studies/projects, and other press releases at http://www.ledsmagazine.com/content/leds/en/addcontent.html and http://www.ledsmagazine.com/content/leds/en/iif/add.html.