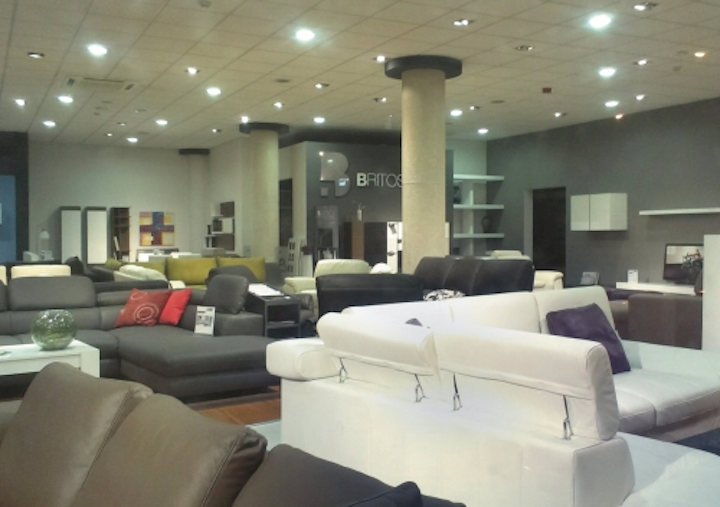 RLiving, a state of the art furniture showroom in Hal Qormi, Malta, is achieving 70% energy savings following the recent installation of Goodlight LED lighting. The new lighting system was specified by INLED Limited, the exclusive Maltese distributor for the Goodlight LED range.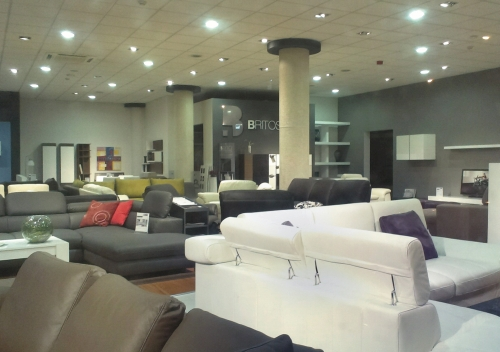 INLED gives furniture showroom more natural-hued lighting with Goodlight LED lamps from LED Eco Lights

As one of the leading furniture companies in Malta, RLiving specialises in office, kitchen, living and bedroom ranges. Offering bespoke design solutions, including packages encompassing furniture and storage solutions for entire living spaces, RLiving is renowned for its sleek and stylish products.

Based at a prime roadside location, RLiving was keen to investigate the use of 'Warm White' LEDs as a retrofit solution for the traditional G24 26W CFL 'Daylight' lamps that had been installed over two years previously. Having trialled numerous lamps and options from various suppliers, RLiving chose to install Goodlight LED products after investigations proved that their 'Natural' colour excelled in highlighting the earth colours of displayed items of furniture.

The 8W LED PL Goodlight replacements have greatly increased the quality of light throughout the showroom, in key display areas and across the shop floor. As an additional bonus, the LED lamps' low heat emissions have resulted in a reduced need for air conditioning thereby providing even greater energy savings.

Goodlight LEDs typically consume between 70% and 75% less energy than their traditional counterparts, with no reduction in lux levels and with a lifespan that is at least five times longer. All products are covered by a comprehensive five year warranty and offer a very short payback period and excellent return on investment.

Saviour Bone, INLED's Managing Director, says, "The Goodlight range of retrofit LED lamps and luminaires offers the perfect blend of performance, quality and reliability. Designed in the UK and offering unparalleled energy savings, the Goodlight brand is quickly establishing an excellent reputation here in Malta."
Contact:

Saima Shafi - LED Eco Lights
+44-0845-218-3786
E-mail:

Web site:

Submit new products, case studies/projects, and other press releases at http://www.ledsmagazine.com/content/leds/en/addcontent.html and http://www.ledsmagazine.com/content/leds/en/iif/add.html.