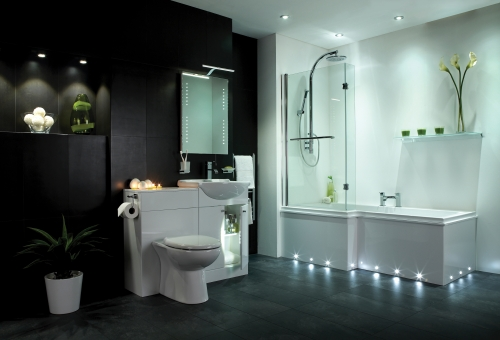 Leading lighting specialist Sensio is pleased to enhance its existing product offering with the introduction of LED bathroom lighting solutions which are available to purchase online at www.sensio.co.uk.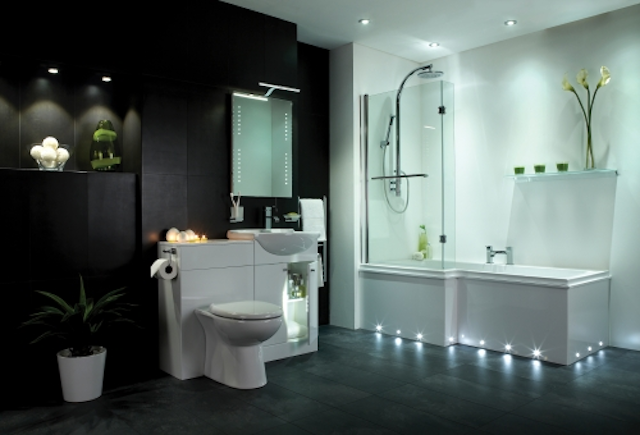 Sensio expands solid-state lighting products with LED bathroom lighting for residential applications

Comprised of a carefully selected range of illuminated LED mirrors, ceiling lights, LED cabinet lighting, battery operated lighting, spot and flexible strip lighting, aluminium profiles and bathroom accessories, Sensio's bathroom lighting portfolio complements its successful LED kitchen and bedroom lighting ranges.

Recognising that installing lighting into a bathroom scheme can sometimes seem like a daunting process, Sensio has worked closely with its customers to develop an LED lighting range which features products with IP rated connectors, to ensure the highest confidence and ease of installation.

Michael Linsky, Managing Director of Sensio highlights, "We offer a portfolio of the highest quality LED kitchen and bedroom furniture lighting solutions and have been immensely successful at providing retailers with what they require, however, without an LED bathroom lighting range to complement our existing offering, many of our customers have used an alternative supplier to fulfil their bathroom needs. We know that the bathroom is the room where the most confidence is required to introduce the stunning lighting scheme that's desired, so it's only right that as an LED lighting specialist, we extend our product offering to include a range of innovative LED bathroom lighting solutions to satisfy the needs of our customers."
Contact:

Sensio
+44-0845-5919-691
Web site:

Submit new products, case studies/projects, and other press releases at http://www.ledsmagazine.com/content/leds/en/addcontent.html and http://www.ledsmagazine.com/content/leds/en/iif/add.html.