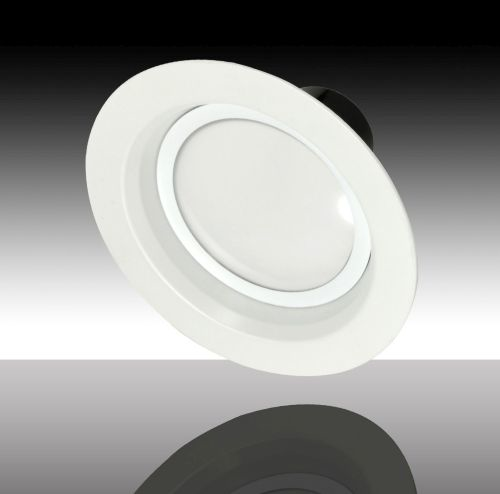 West Caldwell, N.J. -- MaxLite has launched a new line of ENERGY STAR-certified LED Architectural Recessed Downlights for new construction applications that require superior lighting performance, flexible installation options and an extended, maintenance-free lifetime.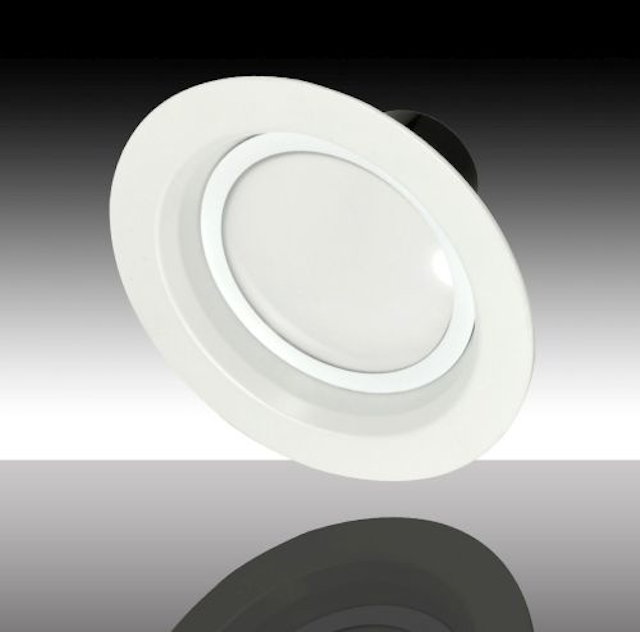 MaxLite's Energy Star-certified LED downlights operate on universal 120-277V power supply systems

An energy-efficient alternative to HID, fluorescent and traditional incandescent fixtures, the downlights come in a variety of aperture sizes, color temperatures and wattages. They install like a traditional recessed fixture and are supplied with a quick connect LED module, which simplifies the electrical installation after the ceiling is finished. The architectural fixtures provide up to a five-inch vertical adjustment.

"Our downlight fixtures are the obvious choice for commercial applications," said Ken Charton, MaxLite product marketing manager. "Customers benefit by significantly reducing maintenance and energy costs, while enjoying high quality, controllable light by upgrading to LED."

The non-IC LED downlights are energy-efficient replacements for 50-watt halogen, 39-watt ceramic metal halide, and 100-watt HID fixtures. Available in 3000K and 4000K correlated color temperatures (CCTs), the four-inch model is available in 15 and 26 watts while six- and eight-inch styles are offered in 15, 26 and 34 watts, with up to 2145 lumens delivered.

A unique optic allows high lumen transmission and diffusion for even illumination while concealing the LED light source, resulting in efficient lighting and minimal glare. The versatile housing is designed to accommodate a half-inch electrical metal tubing (EMT) conduit, "C" channel, T-Grid or concealed spline ceilings for a cleaner look on the ceiling plane. An optional hanger bar kit is available for standard grid and drywall ceilings.

The fixtures operate on universal 120 to 277-volt power supply systems, with full-range triac dimming capabilities down to five percent when used on a 120-volt circuit. The fixtures are damp listed and suitable for use in most ceilings, soffits and eaves.

The LED Architectural Recessed Downlights join MaxLite's extensive list of ENERGY STAR certified products, which includes more than 250 lamp and fixture offerings.

View the product page at: http://www.maxlite.com/products/led-commercial-recessed-downlight-fixtures

About MaxLite
MaxLite has been committed to providing energy-efficient lighting products for the last 20-plus years, and was one of the first movers into LED technology in the industry. An ENERGY STAR Partner of the Year, MaxLite established the MaxLED® brand, an extensive line of state-of-the-art indoor and outdoor lighting lamps and luminaires. Through MaxLite's innovative research and development capabilities in its California office and product assembly center in New Jersey, MaxLite continues to be at the forefront of energy-efficient technologies. For more information, follow us on LinkedIn, Facebook and Twitter @maxlitenewsroom.
Contact:

MaxLite
+1-800-555-5629
E-mail:

Web site:

Submit new products, case studies/projects, and other press releases at http://www.ledsmagazine.com/content/leds/en/addcontent.html and http://www.ledsmagazine.com/content/leds/en/iif/add.html.