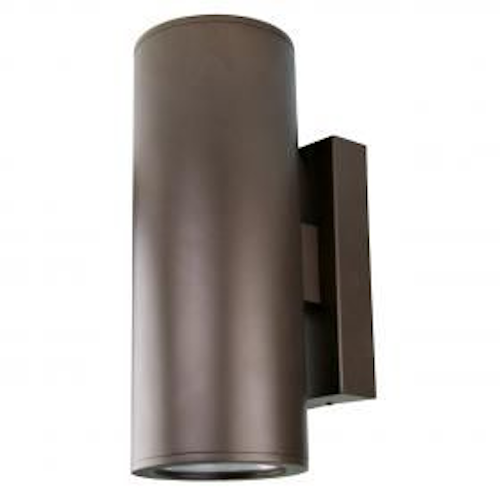 ConTech Lighting 8" Integrated LED Indoor and Outdoor Cylinders.

The 8" Integrated LED Indoor and Outdoor Cylinders consist of a specification grade 8" diameter aluminum housing for indoor and outdoor applications. Three mounting options are available including: ceiling, pendant or wall mount.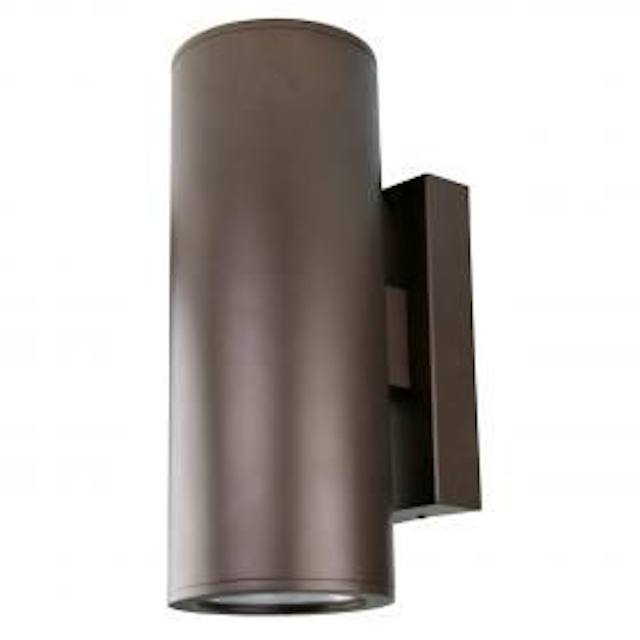 The cylinders have a wall mount option available in a down light or an up/down light version. Ceiling, pendant and wall mount down light versions are available in either dry/damp (indoor) or wet (outdoor) location types. Up/down light version is only available in the wet (outdoor) location type.
The wet location type cylinders feature a silicone sealed clear glass lens in a gasketed die-cast trim ring to ensure unit is watertight and are available in matte white, matte black, matte silver, and satin bronze finishes.
Pendant mount cylinders feature a sloped ceiling canopy (includes canopy and stem, ordered separately). Ceiling and Pendant cylinders provide a hang support for hands-free wiring. Wall mount cylinders employ a bracket that provides the same support.
The light engine consists of a high output multi-chip LED array arranged into a single LED package, enabling precise optical control without requiring lensing to diffuse multiple LED sources. All CL8 cylinders are available for non-dimming and dimming applications.

Contact:

Jessica Stanek
+1-847-559-5500

E-mail:

Web site:

Submit new products, case studies/projects, and other press releases at http://www.ledsmagazine.com/content/leds/en/addcontent.html and http://www.ledsmagazine.com/content/leds/en/iif/add.html.