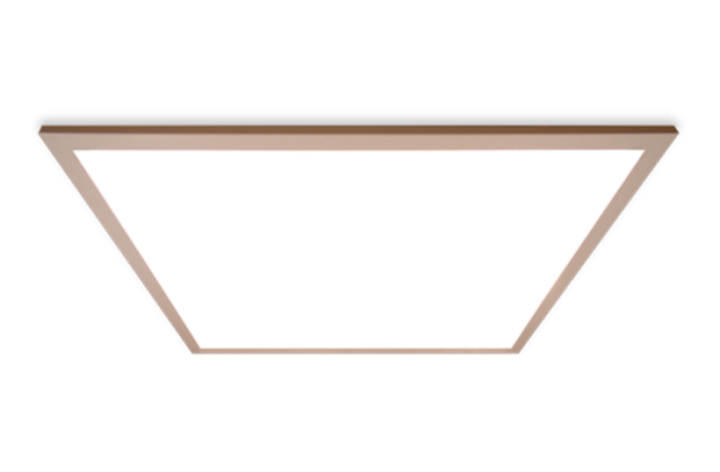 Newly launched into the wholesale channel, the Sabre600 is a robust, ultra slim, recessed LED ceiling panel from Fern-Howard.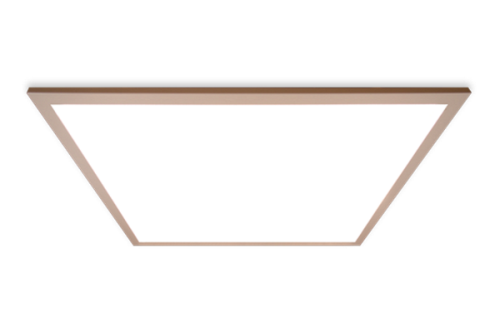 What marks the Sabre600 out from a plethora of entrants into the 600x600 sector is the use of Fern-Howard's EdgeLED™ technology and Rambus' MicroLens® optics to produce pleasing and uniform light that illuminates any given space with fewer luminaires than comparable fittings.
EdgeLED™ places LEDs around a precision injection moulded light guide containing thousands of micro lenses. These micro lenses control and distribute the light - ensuring uniform output, significantly reducing glare and eliminating the harsh light spots often seen in LED ceiling panels.
The Sabre600 is also highly cost-effective with drastically reduced running and maintenance costs. The 2,600-lumen version meets LG7 requirements, boasts an industry-leading 90 Lumens per Watt, and is perfect for office applications. The 3,350-lumen version meanwhile is ideal for high ceilings or where intense illumination is required.
Available with a range of mounting accessories that allow fitting in to virtually any ceiling type - grid or solid - it can be recessed or surface mounted and so is suitable for retrofit, refurbishment or new build.
The Sabre600 has also been well received by industry experts who recognise it provides LED lighting advantages at a reasonable cost. In an independent study, Simon Fisher of F Mark Ltd, said "The Sabre600 meets our criteria for lighting performance, glare control, energy density performance and the enhanced capital allowance scheme. It represents great value for money next to its peers"
Contact:
Elke Hahmann, Marketing Manager - Fern-Howard Ltd.
+44-(0)-1420-470-400
More from Fern-Howard:

Fern-Howard's edge-lit LED bulkhead makes the shortlist in Lux Awards exterior luminaire category
FernHoward makes 4-mm-thick light guides available for OEM LED lighting manufacturers