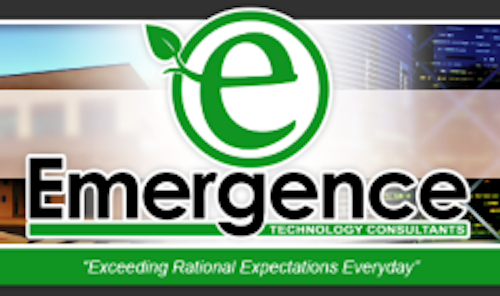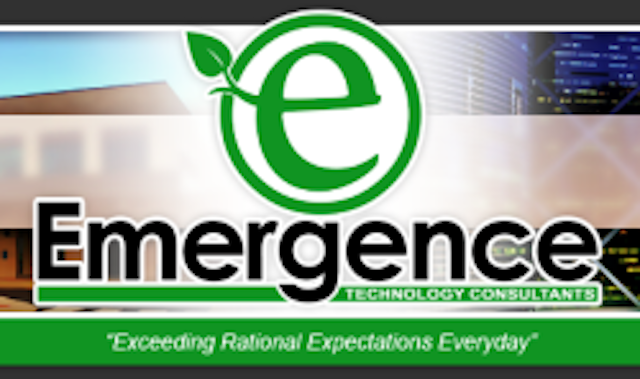 Emergence Technologies, LLC
, has announced its latest development in TLED technology with an all-ballast compatible direct replacement TLED lamp utilizing shatter-proof glass construction. This transformational technology combines the energy-savings of LEDs with an advanced thin-film coating technique to provide new levels of safety for prescribed areas. Ideal for hospitals, supermarkets, food processing areas, manufacturing concerns, schools, gymnasiums, cafeterias, restaurants, clean rooms - and more.

A patented shatter-proof glass tube with a 320° surface area and use of our advanced circuitry designs offers a superior solution over all other major brands as it does not incorporate a traditional AC/DC power adapter prone to failures. The combination of these elements virtually eliminates internal heat and enhances lamp reliability, improves efficacy, color stability and extends life expectancy to both the TLED lamp and the existing fluorescent ballast. Simply remove the existing fluorescent tubes and insert the TLED replacement lamp into the tombstones. Installation time is generally less than two minutes.

Emergence shatter-proof glass TLED series replacement lamps will be available in all sizes. Four-foot linear TLED replacement lamps will be as low as 12 watts at 1,800 lumens, to as high as 17 watts at 2200 lumens, thus achieving unprecedented energy savings and light distribution over their fluorescent counterparts.

Emergence was founded by Howard Weinberg, well known as a strategic thinker specializing in unconventional approaches to the design and engineering of "emerging" technology solutions for the U.S. Department of Defense. With over 250,000 linear lamps in service Emergence continues to maintain a first-mover position in the LED industry. "Again, Emergence has capitalized on a rare convergence of technology and market need on behalf of our clients and the LED industry in advance of other purported glass LED lamps now entering the marketplace by major providers," stated Mr. Weinberg.

Contact:
Howard Weinberg, President - Emergence Technologies, LLC.
+1-443-538-4215