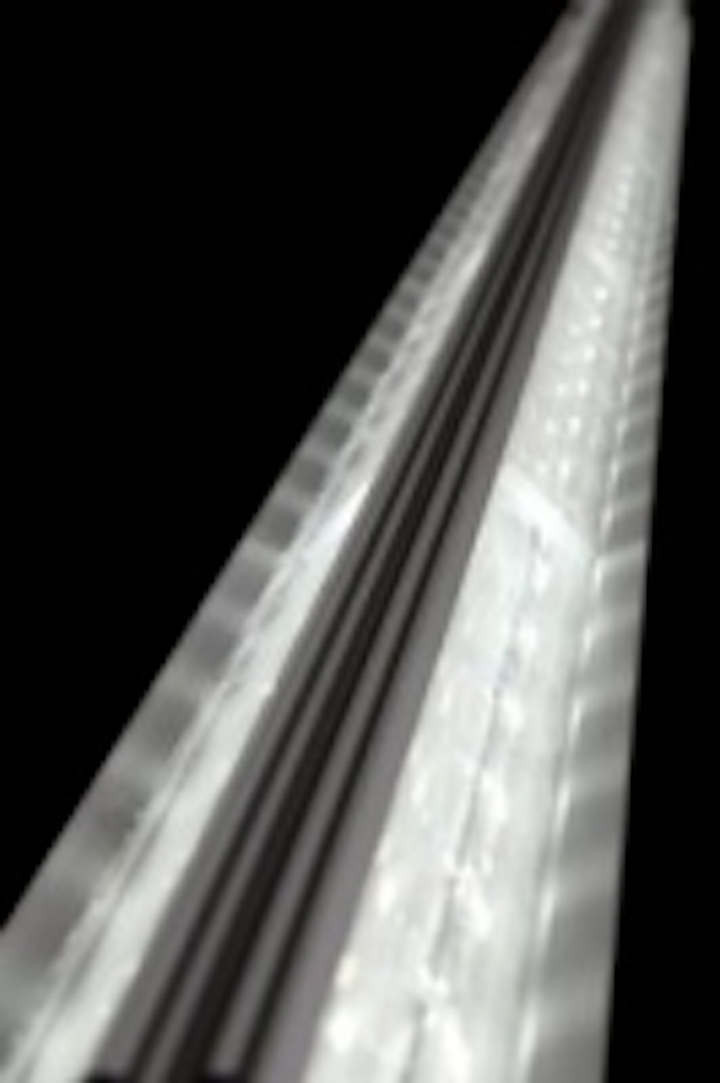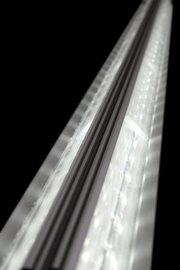 Date Announced: 06 Feb 2007
Lighting is responsible for 60% of retailers' spend on energy. NuaLight, the leading European manufacturer of solid state retail display lighting, has just released a new luminaire, CryoLED2, which will reduce the energy consumption of temperature-controlled merchandising cases by 60% compared with fluorescent tubes.
CryoLED2 is optimized for operation in temperature controlled glass door merchandisers. Generating significant savings in maintenance and energy consumption, NuaLight is leading the way in delivering an LED lighting solution to the retail market that offers a two year payback through significant savings in energy and maintenance.
Consuming just 38 watts of electrical energy per door, CryoLED2 will generate savings of up to €130.00 per door per year compared to a typical T5 system operating in a freezer for 24 hours a day 365 days a year.
With multiple choices of luminaire length and colour temperature, CryoLED2 ensures that NuaLight can meet all of the glass door merchandiser needs, from half glass doors requiring 930mm (36.6") up to walk in glass freezer doors at 1800mm (70.8").
Being able to match the luminaire length to the door length, CryoLED2 offers the retailer an unmatched standard of lighting quality, intensity and uniformity across any door style.
Commenting on the release of CryoLED2, NuaLight's CEO Liam Kelly said, "This is a very exciting product for NuaLight and our customers in Europe and the USA. As a company focused on delivering products that will offer ongoing energy savings, our roadmap for CryoLED2 is very aggressive and will continue to reduce consumption as energy costs rise and competition in the retail sector intensifies.
"We are committed to supporting the green environmental initiatives which our retail customers are adopting and look forward to working with them on achieving their goal of reducing carbon emissions."
Contact
NuaLight Ltd Paul O'Shaughnessy, Sales & Marketing Manager
E-mail:poshaughnessy@nualight.com
Web Site:www.nualight.com