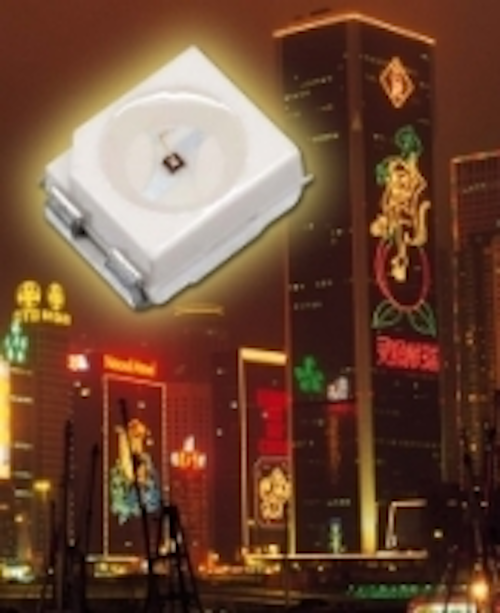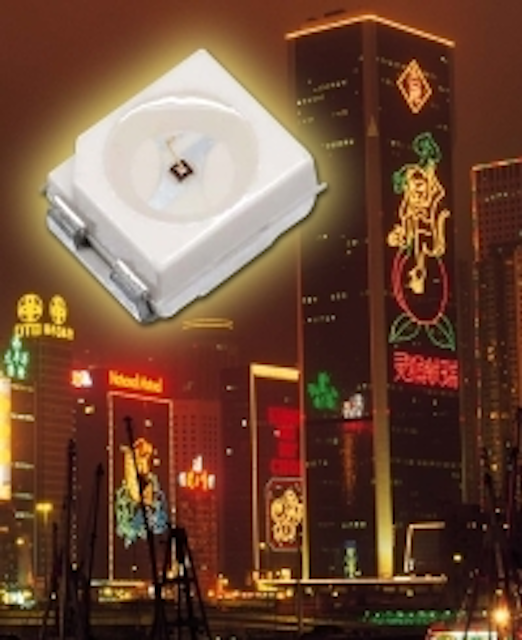 Date Announced: 08 Feb 2007
DOMINANT Semiconductors introduces the brightest single-chip high power LED of amber, orange and yellow in PLCC-4 package, which produce maximum light output of 7.4lm at an operating current of 50mA.
The new amber, orange and yellow color of Power DomiLED is 50% brighter than its predecessor. Its high output enables more extensive use and offers the perfect choice of LEDs for a wide range of applications.
In terms of design and dimensions, the package is the same as others Power DomiLED (3.2 (L) x 2.8(W) x 1.8(H) mm). It is highly suited in exterior and interior automotive illumination such as center high mounted stop lamps, signal indicator and dashboard, channel lighting, illuminated advertising and special effect lighting. It provides same amount of light with fewer light sources. This will save energy and reduce costs for the entire lighting systems.
About DOMINANT Semiconductors
DOMINANT Semiconductors Sdn. Bhd. is a dynamic Malaysian Company that is among the worlds leading SMT LED Manufacturers. An excellence – driven organization, it offers a comprehensive product range for diverse industries and various lighting applications in the automotive, consumer and communications as well as industrial sectors. With extensive industry experience and relentless pursuit of innovation, DOMINANT's state-of-art manufacturing, research and testing capabilities have become a trusted and reliable brand across the globe. More information about DOMINANT Semiconductors can be found on the Internet at http://www.DOMINANT-semi.com. DOMINANT is a TS16949 certified company.
Contact
Tel: +60 (06) 2833566 Fax: +60 (06) 2830566 Email: sales@dominant-semi.com Website: http://www.dominant-semi.com
E-mail:sales@dominant-semi.com
Web Site:www.dominant-semi.com