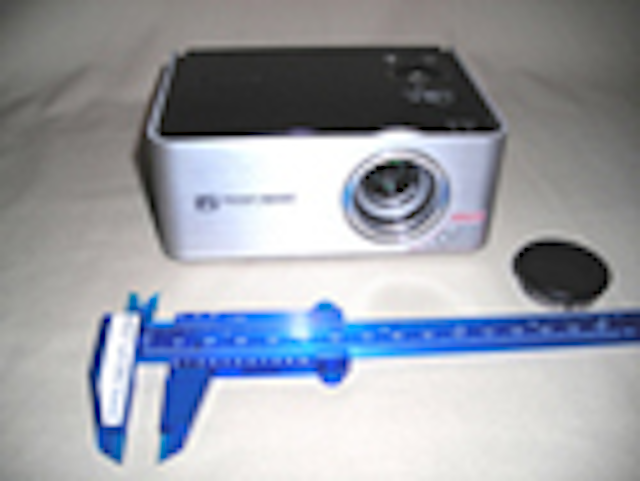 Date Announced: 20 Feb 2007
Optical Short Course International, Inc. (OCSI), an industry leader in digital projector light engine design and analysis, and Cypress Labs have released an exclusive digital projector report.
This two-part report thoroughly scrutinizes the Samsung™ SP-P300ME LED projector with OSCI's meticulous optical analysis and Cypress Labs' comprehensive contract manufacturing cost analysis.
The first part of the report scrutinizes the optical system of the digital projector with over 130 color graphics cataloguing the dismantlement process. The second part breaks down the cost of each component necessary to produce the Samsung™ SP-P300ME.
The report is an industry-first providing an in-depth overview of a LED-based digital projector manufacturing cost and light engine optical system analysis. Digital projector manufacturers will utilize this report to garner increased market standing in the highly competitive digital projector industry.
"With our combined expertise customers receive Cypress Labs' world-class contract manufacturing cost analysis service along with OSCI's optical system analysis in one offering," said Michael Pate, President of OSCI.
Contact
Ashley Kassandra Marketing Manager Optical Short Course Int'l, Inc. (520) 370-9585
E-mail:akassandra@gmail.com
Web Site:www.oscintl.com