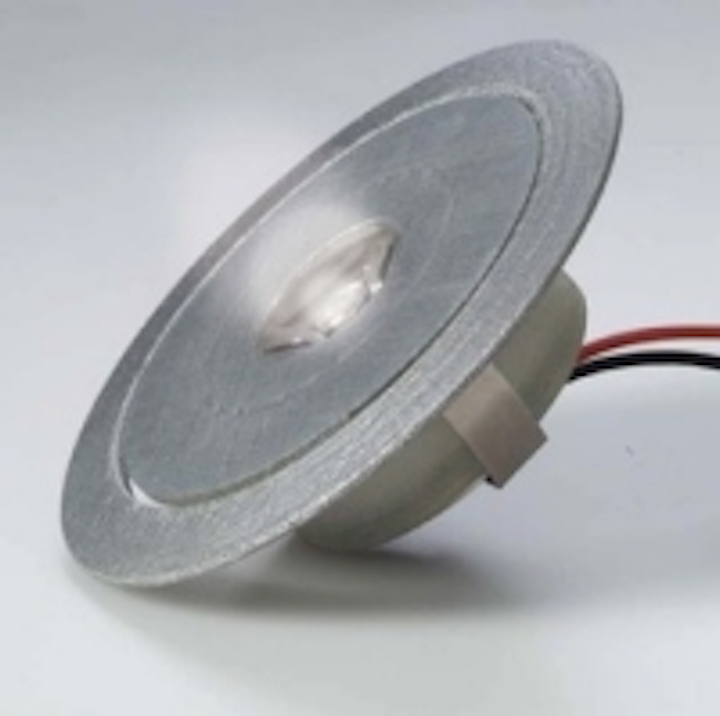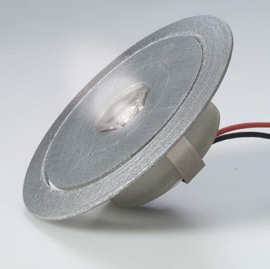 Date Announced: 10 May 2007
With great pleasure we would like to inform you that CEZOS led lighting offer is bigger and bigger every month. Today we would like to present you hot selling product –under up board unit-DL 201R.
Main characteristic of our DL 201R is:
- one LUXEON power led in warm white, cool white, amber, green or red
- angle viewing: 10,30,45 or 60 degrees
- outside driver 12V AC/DC 350mA included
- power consumption 1W
- dimension : dia- 66mm, H-17mm
Thanks to many advantages and very competitive price this product should find customer in kitchen producers, office furniture producers and others recipients.
If you are interested in cooperation based on this product we are at your disposal.
We invite you to visit our website www.cezos.com where you can find all variety of our production.
Contact
CEZOS s.j. 81-534 Gdynia POLAND Olgierda str 88B
E-mail:cezos@cezos.com
Web Site:www.cezos.com