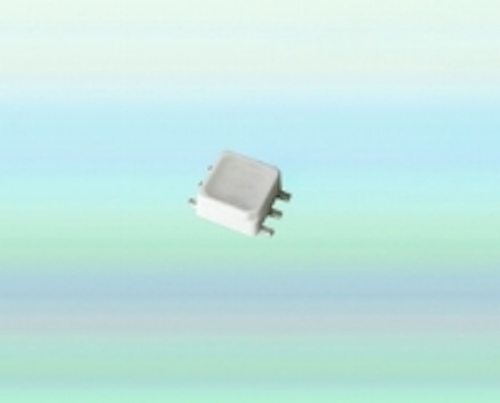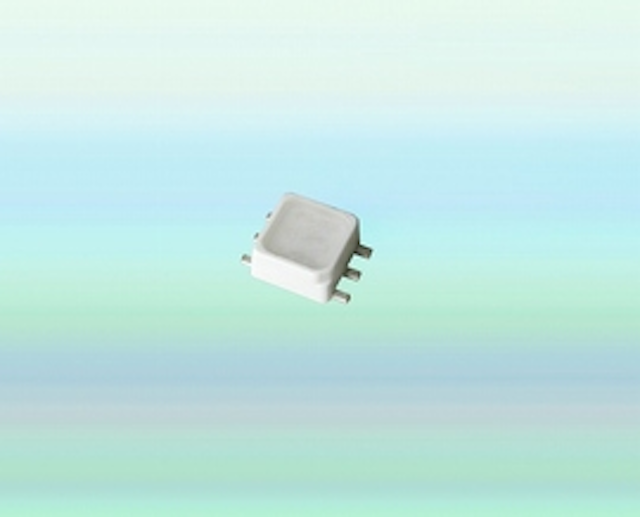 Date Announced: 29 Apr 2007
Full Color, Tri-Chip, SMT LED
Developed and Released for Production.
Uji-city, Kyoto - A'SYCK Co., Ltd. with headquarters in Uji-city, Kyoto, Japan and offices in Irvine, California, USA are entering the US market with a series of Custom and Semi-Custom LED products that include Tri-color SMT products, and High Output LED Lighting Units.
The "Full Color Chip LED" ALC-F33 series utilizes two GaN and one AlInGaP LED die to achieve the full color spectrum.
The 3mm x 4mm PLCC chip LED design offers high reliability and diffused color mixing in a compact surface mount package.
Two color versions are available in red/green, red/blue, and yellow/blue, and green/blue combinations.
The Tri-Color Version produces high brightness with 200 mcd red, 400 mcd green and 130 mcd blue at 20 mA DC current.
Key Features
Compact PLCC SMT Package
Full Color, Bright, High Reliability Design
-20 to + 85 degree C Operating Temperature
Smooth, Consistent Radiation Patterns
Contact
Ray Ponkey, Director, Sales & Marketing US A'SYCK, CORP. One Park Plaza, Suite 600, Irvine, California 92614 Cell: (1)248-345-7795 Fax: (1)248-305-5764
E-mail:r.ponkey@usasyck.com
Web Site:www.usasyck.com