ATG Electronics launches iBright™ LED fluorescent light
Jul 30th, 2007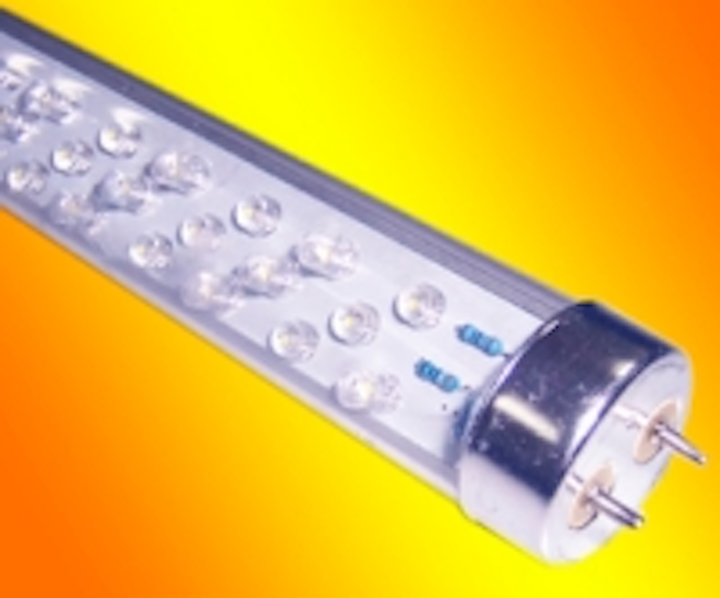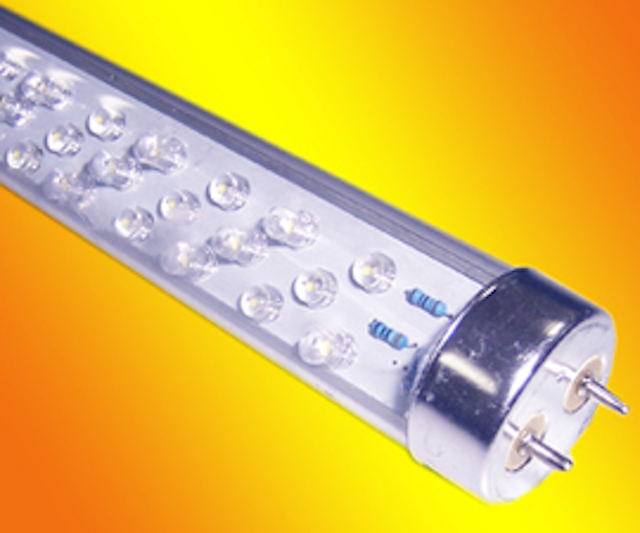 Date Announced: 30 Jul 2007
Through endeavor of ATG Electronics Research and Development Center and Production Department, an ideal halogen replacement solution, iBright™ LED Fluorescent Light, has launched.
The iBright™ is designed to fit standard T8 socket, and with less power consumption of only 15W, the new LED Fluorescent Light will provide customers a wonderful traditional fluorescent light replacement solution.
ATG Electronics® iBright™ LED Fluorescent Lights are enclosing LEDs into the glass tube housing to emit light like the conventional T series fluorescent light. Thay are general illumination for using in RVs, Buses, Trains, Task Lighting, Store Displays, Warehouse Illumination and Under Cabinets.
Features:
High Brightness -
ATG LED Fluorescent Lights consist of high quality LEDs and can emit higher brightness at lower cost.
Easy Installation -
ATG LED Fluorescent Lights can be easily installed like the conventional T8 fluorescent light into the sockets.
Extended Life -
With little heat, proper drive characteristics and high quality LEDs, ATG LED Fluorescent Lights have a life time of around 50,000 hours depending on the working environment.
Humidity/Moisture Resistant
With IP54 protection degree, ATG LED Fluorescent Lights can operate normally in the moist indoor environment.
Energy Saving -
ATG LED Fluorescent Lights consume power from 12W to 18W, can save much more energy than the conventional fluorescent lights.
Contact
ATG Electronics, Inc. ---Light your world, color your life! Tel: +86-21-5835 5963 Fax: +86-21-5835 5965
E-mail:sales@atgelectronics.com
Web Site:www.atgelectronics.com