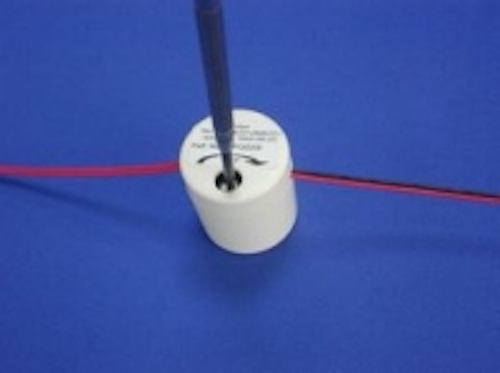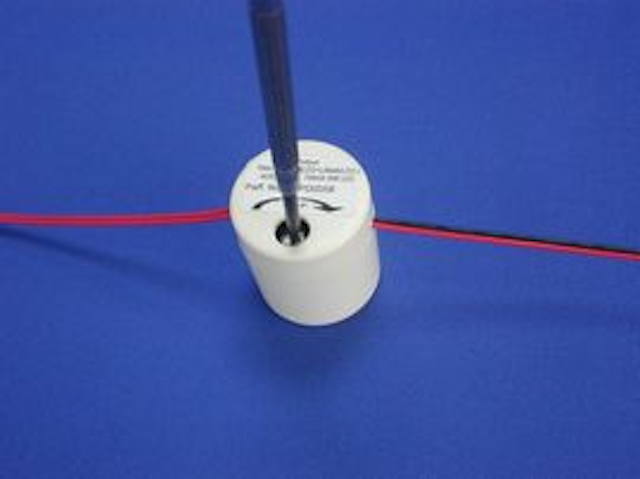 Date Announced: 03 Oct 2007
Semicon-Optronics Channel Corp. (SOC Corp.) recently launches its latest compact constant current driver, HPD005B series, for High Power LEDs.
The wide input voltage range and adjustable current help HPD005B adapt to various application for High Power LED lightings. HPD005B is designed for automotive, general lighting, and residential lighting purpose. The dimension of HPD005B is 31mm(D)x35mm(H). However, it can drive maximum 8pcs of High Power LED @ 600mA. The function of adjustable output current provides users with a simply dimmable feature. Easy to use and install is the key to HPD005B series.
HPD005B-ADJ Features:
Input voltage: 10~24V
Output current: 30~800mA
Size: 31mm(D)x35mm(H)
Contact
Mr. Poet Liu Overseas Sales Manager Semicon-Optronics Channel Corp. (SOC Corp.) 9F, No. 563, Sec. 1, Beising Rd., Jhudong, Hsinchu 31042, Taiwan (R.O.C.) Tel: +886-(0)3-5967 711 ext. 303 Fax: +886-(0)3-5968 557
E-mail:poet@socc.com.tw
Web Site:www.socc.com.tw