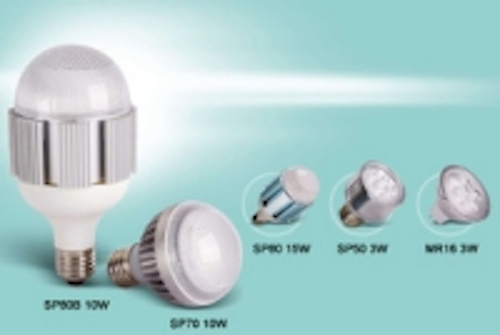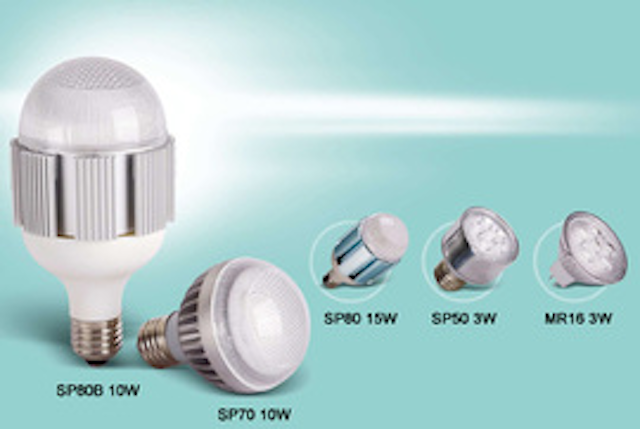 Date Announced: 13 Dec 2007
We are Shenzhen Bang-Bell Electronics Co., Ltd., one of the leading China professional High Power LED Streetlights, LED Traffic Lights, LED Bulbs manufacturer and developer since 1992.
Taking advantage of the latest technology, we're making our CE and UL-certified items different than our stagnant competitors. For starters, we use optical lenses instead of simple transparent once for a better angle and more uniform light dispersement.
We also use 0.5W LED Dies, creating 50 percent more brightness and less heat than ever before. Our bulbs also last longer than traditional bulbs too, staying lit for up 50,000 hours.
Each month our ISO9001:2000-certified factory produces up to 200,000 of these bulbs monthly. To see all of your options, take a look at our catalogue, which we update with five new models every month. We have experience delivering to over 40 countries in Europe, the Americas, Asia and Africa. Let us deliver to your market too. Contact us today.
Contact
Mr. Jason Yang Marketing & Sales Manager, Marketing Department Tel.: +86 755 3367 6001 Ext. 837 Fax: +86 755 3367 6038 Mobile Phone: +86 138 2317 7749
E-mail:jasonyang1977@gmail.com
Web Site:www.bbeled.com