Luminit announces micro-optics replication services
Jun 8th, 2007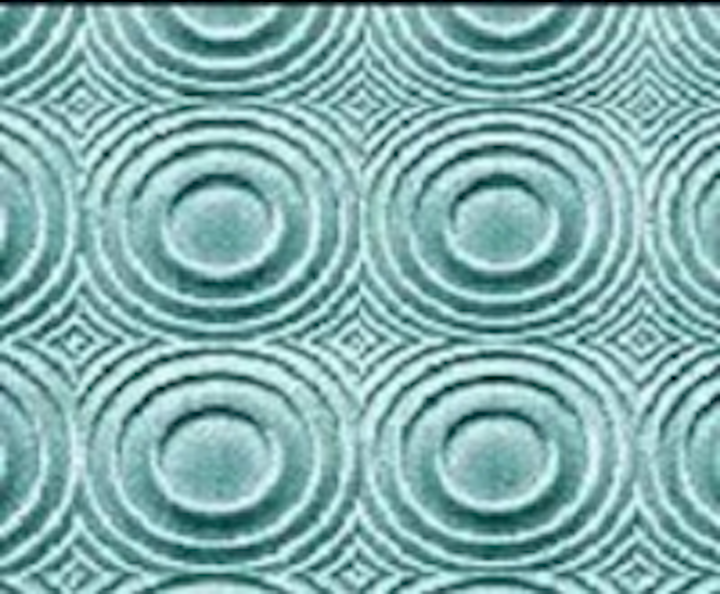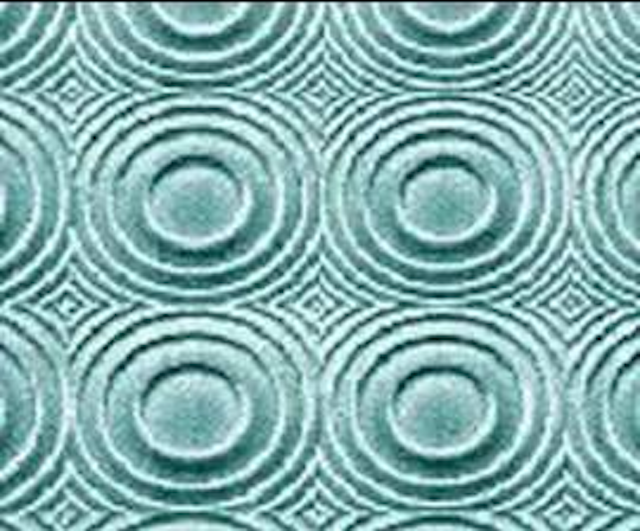 Date Announced: 08 Jun 2007
Luminit LLC now offers replication services to the micro-optics industry. Luminit's casting methods, based on polyurethane or sol-gel resins, are now available for customers who require mid- or high-volume replication of micro-optics and other surface relief patterns.
This high-volume process is capable of reproducing structures with very high fidelity (+/-100nm) and excellent transmission, from 250nm to 1600nm.
Luminit's ability to transfer a customer-supplied master structure on a flat substrate (e.g. nickel, glass, or PMMA) to a drum submaster enables high volume roll-to-roll web manufacturing.
Luminit provides custom replication on a variety of substrates, lenses and optical components. Web replication of thin films and rigid panels utilizing custom-designed high volume web equipment is also available.
Luminit, formerly the Light Shaping Diffuser Division of Physical Optics Corporation, is a privately held, high technology company specializing in custom and standard holographic diffusers.
Luminit's commercial experience covers applications including bio-medical, semiconductor metrology, automobile lighting, architectural lighting and display applications. Luminit's Light Shaping Diffusers® are available directly or through their network of domestic and international distributors.
Contact
Suleyman Turgut Tel: (310) 320-1066
E-mail:sturgut@luminitco.com
Web Site:www.luminitco.com