Cree XLamp XR-E LEDs chosen for Favour Light camp lanterns
Jan 25th, 2007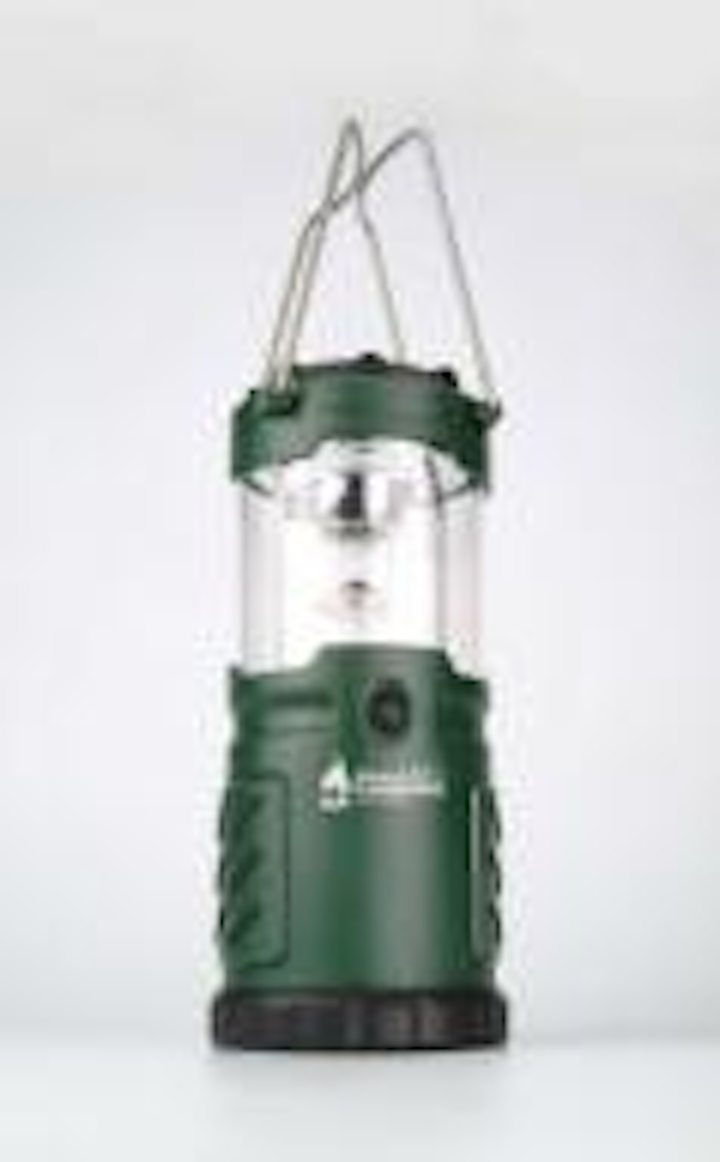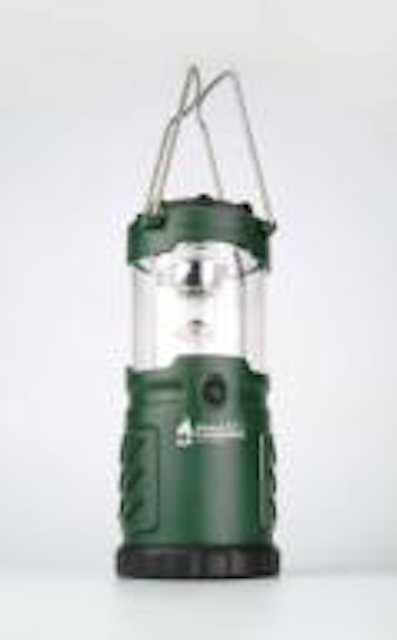 Date Announced: 25 Jan 2007
DURHAM, N.C. -- Cree, Inc. (Nasdaq: CREE - News), a leader in LED solid-state lighting components, today announced that Favour Light Enterprise Limited, one of the world's largest flashlight makers, has selected Cree's new XLamp® XR-E power LEDs for its innovative LED camping lanterns and a number of new flashlight models.
Cree XLamp XR-E LEDs lead the industry in brightness and efficiency, critical features in battery-powered, portable lighting applications such as hand-held flashlights. XR-E LEDs also produce the high-quality, uniform white light required by flashlight manufacturers. The new white Cree XR-E LEDs produce typical luminous flux of 80 lumens at 350 mA, yielding 70 lumens per watt, and establish a new class of LED performance.
"Cree power LEDs bring a whole new level of quality light to our practical, general-purpose personal lighting devices," said Shiu Shing, Favour Light managing director. "We can now provide our customers with extremely bright, LED-based products at reasonable prices."
"Favour Light is a strong player and rapid innovator in the portable lighting market," said Norbert Hiller, Cree general manager and vice president for XLamp power LEDs. "It's exciting to see a high-volume, value-priced flashlight manufacturer like Favour Light choose the brightest LEDs. Their camping lanterns and general-purpose flashlights are available at varying price points, which brings the long-life and high brightness of quality Cree LED lights to a much larger customer base."
For additional information on Cree XLamp power LEDs, please call (919) 313-5300 or visit www.cree.com/xlamp.
For additional information about Favour Light LED camping lanterns and flashlights, visit www.favourlight.com.
About Favour Light Enterprise Limited
Favour Light Enterprise Limited is one of the world's largest flashlight manufacturers. Beginning in 1970 as a parts provider, the company has grown rapidly to become a key player in the global illumination market. Favour Light is a pioneer in the design and production of practical, general-purpose LED-based personal lighting devices that can be sold at extremely competitive prices. The company employs 1,500 people at its Shing Fung factory in Dongguan, China. For additional information about Favour Light, visit www.favourlight.com.
About Cree, Inc.
Cree is a market-leading innovator and manufacturer of semiconductors and devices that enhance the value of solid-state lighting, power and communications products by significantly increasing their energy performance and efficiency. Key to Cree's market advantage is its world-class materials expertise in silicon carbide (SiC) and gallium nitride (GaN) for chips and packaged devices that can handle more power in a smaller space while producing less heat than other available technologies, materials and products.
Contact
Cree XLamp power LEDs Tel. +1 (919) 313-5300
E-mail:info@cree.com
Web Site:http://www.cree.com/xlamp