Kypai launches Triflood & Trilinker with colour-mixing at source
Mar 28th, 2007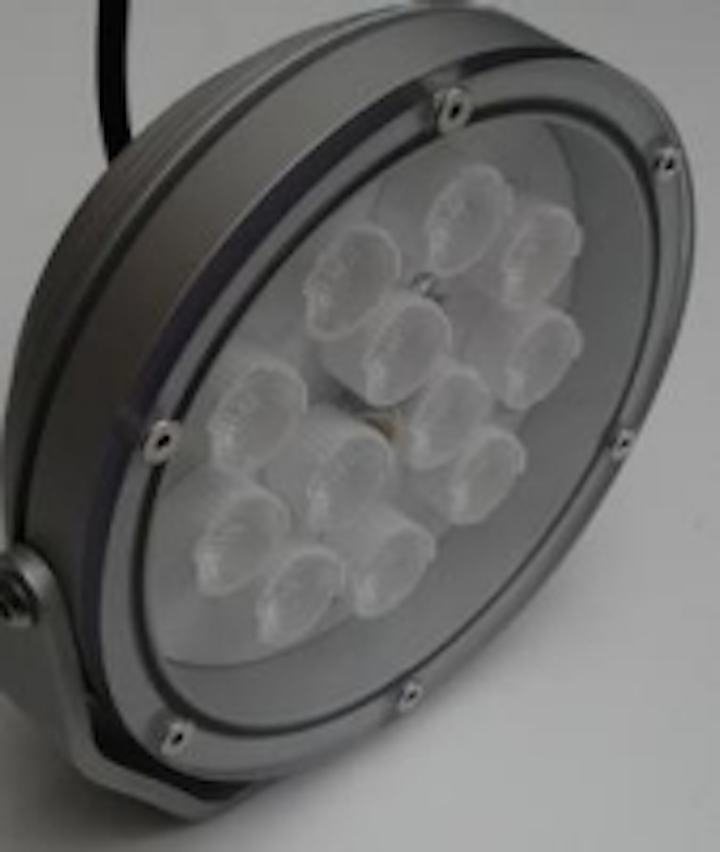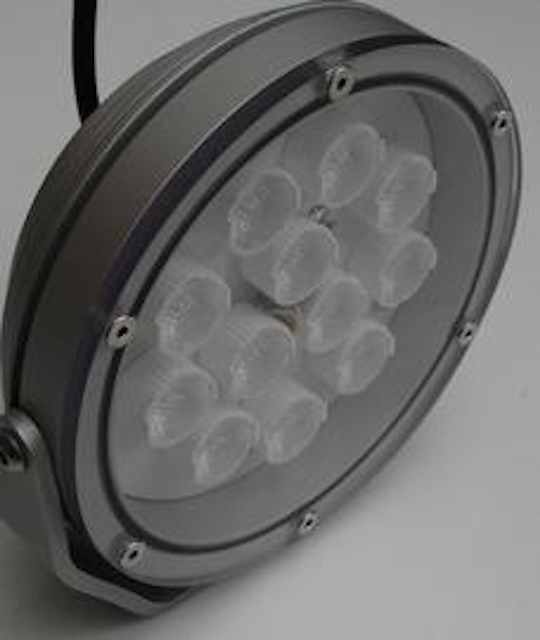 Date Announced: 28 Mar 2007
Kypai is please to announce the launch of two new innovative products.
Firstly is our revolutionary TriFlood which incorporates the new Seoul Semi Trichip which offer RGB (Red,Green and Blue) Mixing in the chip. This offer many benefits over traditional ways which typicaly rely on the mix to happen at the surface. The reduces the independant scallop of Red,Green and Blue, but smooth homogenous wash effect of a Solid colour.
The Flood light offers some remarkably features which for the same power consumption of many 36 x 1.2w LED Floods, the Lux levels are on par, and offering a smaller and discrete luminaire. The luminaire offers a clever thermal design to allow the same amount of heat to be dissapaited over a smaller area. The Luminaire measure 142mm Dia.
The Second product launch is our new TriLinker which offers the same compound Seoul Semi Trichip which means the colourmixing happens before it leaves the lens, which create a more uniform and homogenous colour hue. The Trilinker is more competitive on price as we have one emitter to place as opposed to x3 1w, the PCB footprint is smaller enabling OEMs to create smaller and more discrete fixtures.
For further information on any of these products, or any of our ever evolving range then please do not hesitate to contact us.
Contact
Anthony Batt Kypai Ltd t: 0870 803 1476 m: 07980 719382
E-mail:anthony@kypai.co.uk
Web Site:www.kypai.co.uk