Neo-Neon strengthens fighting patent infringement worldwide to protect business partners from unfair competition
Mar 13th, 2007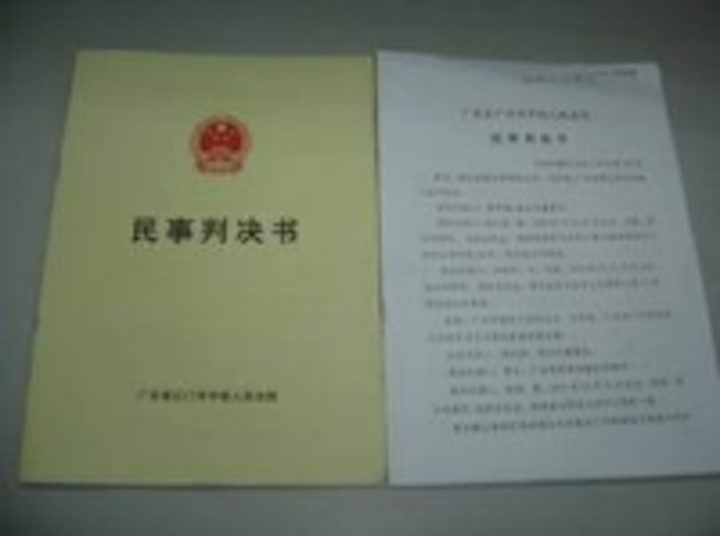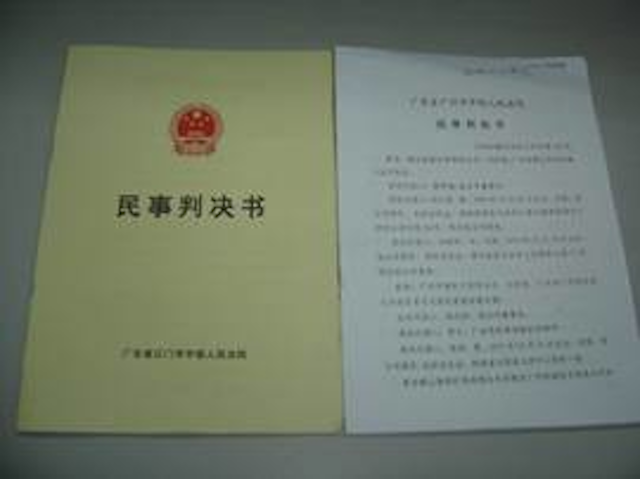 Date Announced: 13 Mar 2007
Neo-Neon, a leading decorative, entertainment, architectural and commercial lighting company, has more than 500 patents worldwide. Neo-Neon keeps strengthening fighting power to patent infringement globally from the beginning of 2007; mainland China will be the core area in its initial stage to the issue of battle to patent infringement.
Neo-Neon won lawsuits against several LED manufacturers (Neon-LED, HK.TIBO Electronic Lighting Int'l Ltd, Green Electronic Co; Ltd, Shenzhen Clear Illuminating Technology Co., Ltd, etc.) which have been prohibited to produce and sell products as Neo-Neon patent ZL 200320130244.9 by Guangzhou Local Court P. R. China. (See Files)
Dr. Hector Wang, R&D director of Neo-Neon, mentioned in a letter to his customer, "Neon –Flex is one of our innovative products and we are granted inventive patent over more than 50 countries worldwide including P. R. China, USA, UK, Germany, France, etc. We never stop fighting patent infringement, and we are keeping strengthening fighting power. Undoubtedly every staff and customer is a soldier in this war and we are determined and confident to win. With our continual effort we strongly believe this is the only way to keep the integrity of our global distribution network and protect our business partners from unfair competition."
Dr. Wang also warns the unlawful competitors to stop any patent infringement right now.
Contact
peterwu@neo-neon.com america01@neo-neon.com
E-mail:peterwu@neo-neon.com america01@neo-neon.com
Web Site:www.neo-neon.com