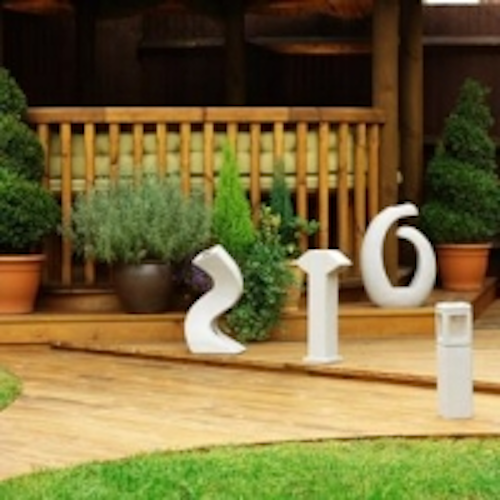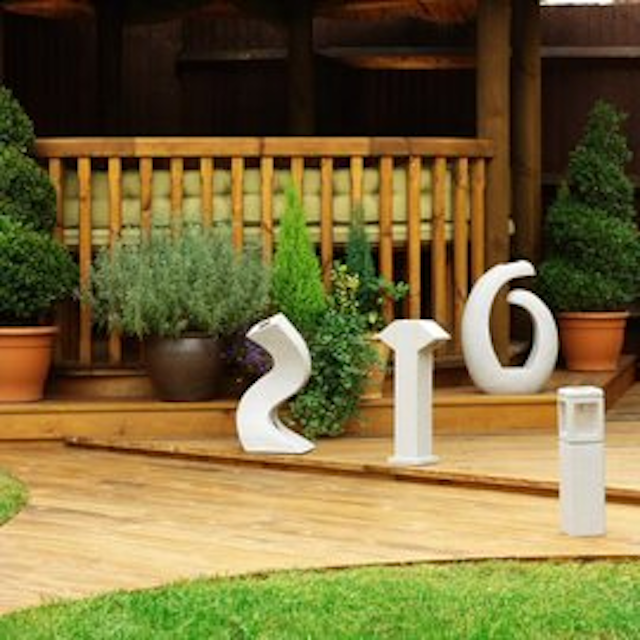 Date Announced: 02 Mar 2007
Following the official unveiling recently at The Lighting Show 2007 in Birmingham, Micromark launches a fantastic range of modern solar products that includes a contemporary range of light fittings and a dramatic range of garden sculptures. The extensive range of solar products offers both distinctive design and value for money.
Jonathan Lim, Senior Product Manager at Micromark, says: "The solar lighting market has historically offered only basic, functional designs, with a very limited choice. Micromark is offering a fantastic new range of contemporary and design-led products. The use of these outdoor solar lights can easily and dramatically transform the look and feel of any garden, courtyard and exterior."
The Garden Sculpture Solar Range includes (left to right) Twist, Tango, Waltz and Bolero solar powered products. Each product comes with a stone effect finish and will enhance any garden. Made from quality components, each light offers reliability and longevity for many years of use.
The benefits of solar technology coupled with LED lamps are significant. A key attribute of solar powered lights is that they can be freely distributed in gardens (and moved around at will) without owners having to worry about trailing cabling or electrical connection issues. In addition, solar lighting is a great way of illuminating your garden and exterior, but it is also environmentally friendly. Solar energy is clean and renewable. It does not pollute and, with rising energy bills, it is a cheap alternative to existing outdoor lighting solutions. Using LEDs means a low power drain, so they stay brighter for longer.
The Santiago Solar range (picture on request) consists of a solar powered wall lantern and ground lantern with spike. Both are made of rust proof stainless steel with four white LEDs. Not only are they stylish but, being solar powered, they require very little maintenance. Solar powered garden spikes are very convenient to position as they can be put anywhere in the garden. Other garden spikes in the Micromark solar range include: the Ember, which comes in pack of four and the Source which has the added benefit of being colour changing to create the right atmosphere for the garden.
Contact
Jim Buchanan 07725 257194, Email: pr@micromark.co.uk Maria Eleftheriou 020 8829 6363 Email: maria.eleftheriou@micromark.co.uk
E-mail:pr@micromark.co.uk
Web Site:www.micromark.co.uk