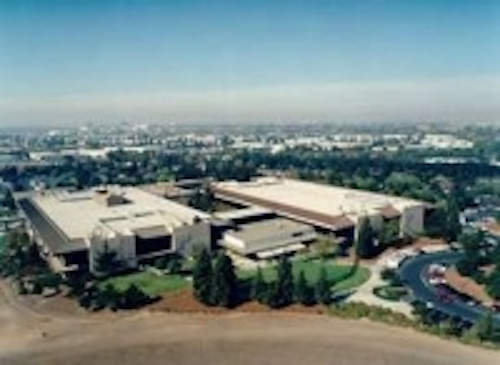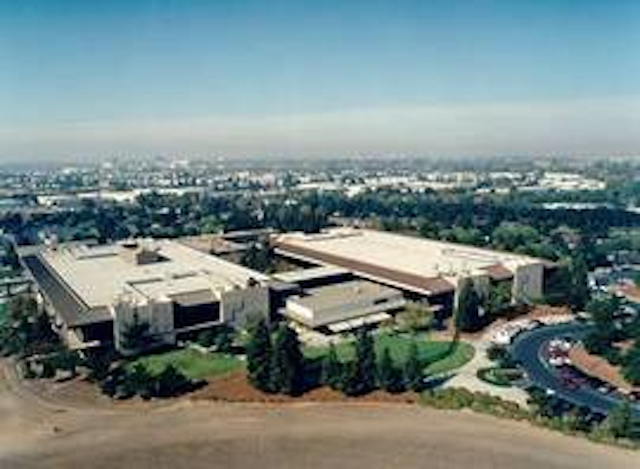 Date Announced: 15 Feb 2010
-- Automotive industry quality specification benefits all lighting markets
San Jose, USA -– Philips Lumileds announced today that each of its three design, development and manufacturing sites have received ISO/TS16949 certification, highlighting the company's commitment to quality management.
All three sites—San Jose (pictured), Penang, and Singapore—were certified within weeks of each other with, zero non-conformities, representing an approach and commitment to quality that is consistent throughout the company.
ISO/TS16949 is an international standard for automotive industry suppliers and it defines quality management system requirements. As one of the world's leading suppliers of LEDs for exterior vehicle applications, Philips Lumileds is dedicated to achieving the highest standards and establishing a framework for continued improvements.
Although designed for the automotive industry, the benefits of robust quality management will be realized by customers in the lighting and consumer electronics industries as well. Particularly in the solid-state lighting environment, where LED components are often "fit-for-life", knowing that a supplier is committed and has sound practices with respect to quality is essential.
"Thanks to the efforts and commitment of the entire company, this process affirms that Philips Lumileds is leading the quality effort for power LEDs," said Darren Smith, VP Quality and Zero Defect at Philips Lumileds.
"This is an ongoing effort through which we will continue to minimize defects, variance and waste in the production process for our LUXEON, SnapLED and SuperFlux products."
The certification process requires two separate audit programs at each site. The first is to verify that the company and site are ready for a full assessment. The second is to confirm that the management system in place conforms to the requirements. Any non-conformance to the standards must be corrected prior to certification.
Philips Lumileds is the world's leading provider of power LEDs for illumination solutions. The company's leading light output, efficacy and thermal management are direct results of the ongoing commitment to advancing solid-state lighting technology and enabling lighting solutions that are more environmentally friendly, help reduce CO2 emissions and reduce the need for power plant expansion. Philips Lumileds' LUXEON LEDs are enabling new solutions for shop, outdoor, office, school, and home lighting applications. More information about the company's LUXEON LED products and solid-state lighting technologies can be found at www.philipslumileds.com.
Contact
Steve Landau Philips Lumileds Lighting Company +1 408 964 2695
E-mail:Steve.Landau@philips.com
Web Site:www.philipslumileds.com