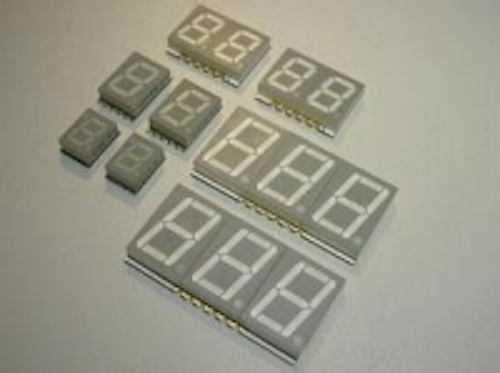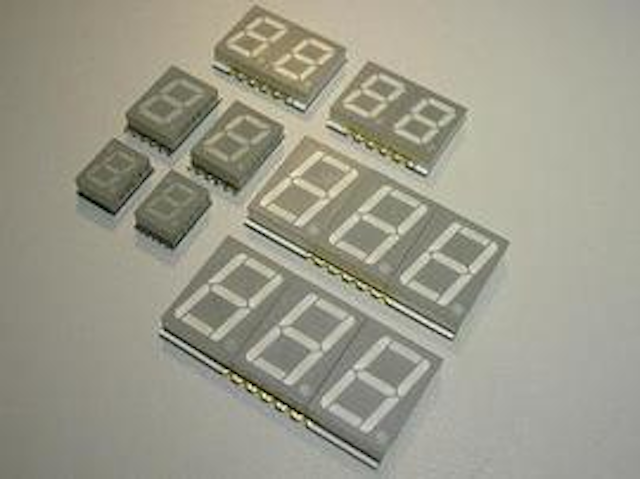 Date Announced: 24 Feb 2010
Using patented technology, SMD LED Displays can be produced with 1mm or less thickness on reflector height, giving the most advantage in compact and space limited applications.
Digit size starting from 0.28" and up, Single to Quad-Digits configuration allows wide application usage.
Color selections available White, Blue, Red, Yellow, Orange, Green or multi color segments.
Contact
American Opto Plus LED Corp. 1206 E. Lexington Ave., Pomona, CA 91766 Tel: 909-465-0080 Fax: 909-465-0130 Attn: Eric Wu
E-mail:eric@aopled.com
Web Site:www.aopled.com