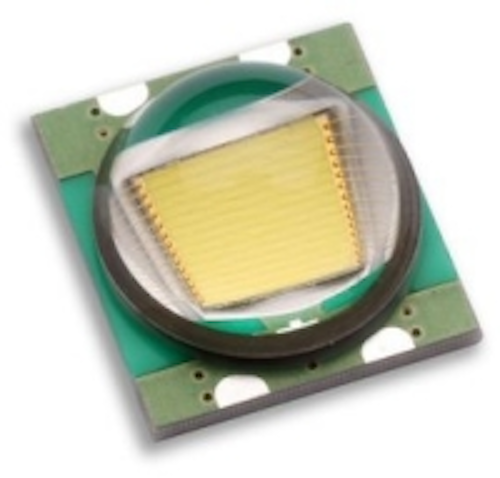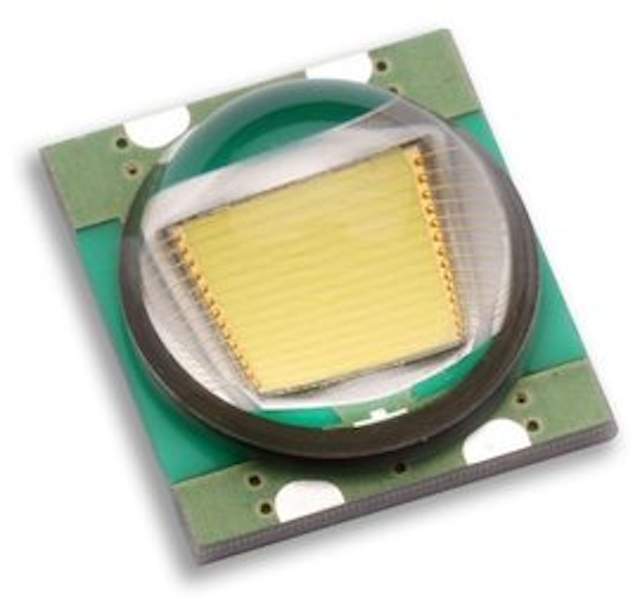 Date Announced: 10 Feb 2010
Luminus Devices, Inc., developer and manufacturer of high light output PhlatLight® LEDs, today announced the general availability of its warm white PhlatLight LEDs. Warm white is a critical color for indoor commercial and residential lighting applications.
Warm white PhatLight LEDs are part of the company's SST-50 and SST-90 product lines. With a minimum CRI of 80 and a typical CRI value greater than 85, this new offering from Luminus will ensure that the color quality standards set by Energy Star can be achieved.
"Today, our rapidly expanding product line now includes high quality warm white PhlatLight LEDs well suited for commercial and residential lighting applications, including retrofit bulbs and indoor lighting fixtures," said Keith T.S. Ward, president and CEO of Luminus Devices. "Luminus is committed to providing market-leading performance and the ability to use fewer warm white PhlatLight LEDs in the new lighting applications of the future."
Luminus will be exhibiting in the Lighting Pavilion at Strategies in Light, February 10-12 at the Santa Clara Convention Center in Santa Clara, CA.
About Luminus Devices
Luminus Devices, Inc. develops and manufactures high performance solid-state light sources – PhlatLight® LEDs - for a variety of lighting applications. Its headquarters and primary manufacturing facilities are located in Billerica, Massachusetts, U.S.A. For more information, visit www.luminus.com.
Contact
978-528-8000
Web Site:www.luminus.com