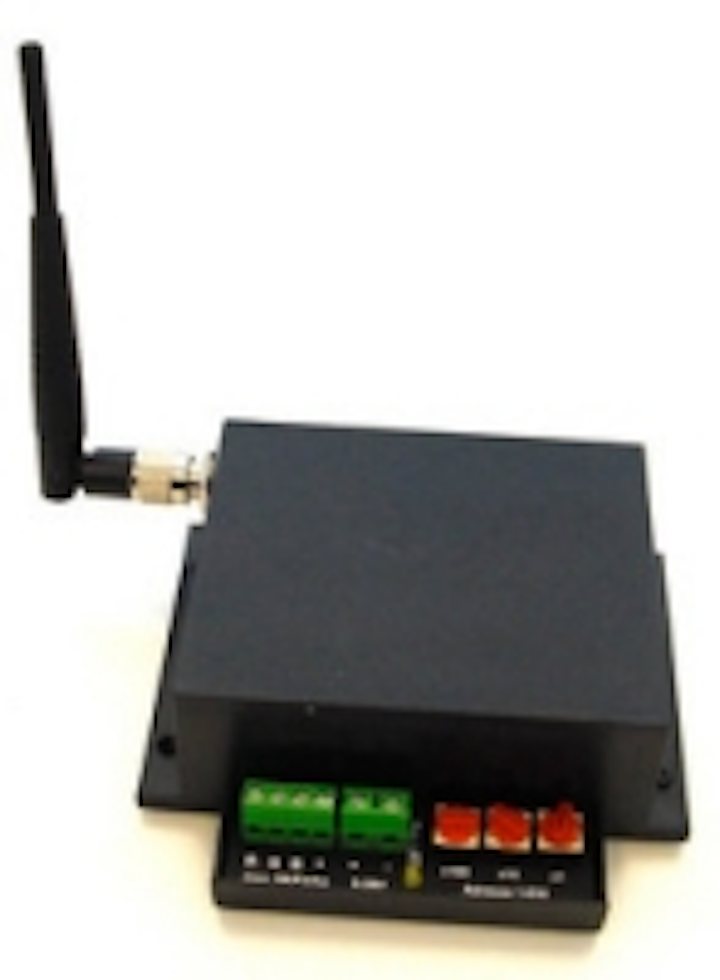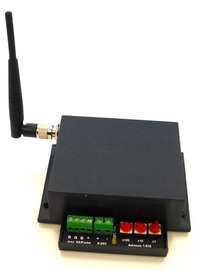 Date Announced: 22 Feb 2010
As the first company FUTURELED developed an RGB DMX controller with a transmit power of up to 100 meters. The FL1-RGB-DMX Receiver is the future of wireless DMX & RDM transmission. It is the first fully automatic and adaptive system that is specifically for the requirements of the event and architecture industry has been developed.
Technology
Wireless DMX Receiver, indoor
- 1 Universe (512 channels), DMX
- Artnet, sACN (conversion to DMX)
- Range up to 100 meters
- Input voltage 24 volts
- R G B channels with 5A Output
Features
Disturbed - Automated Cognitive Coexistence - CRMX is not influenced by other wireless communication systems, it still bothers them yourself This unrivaled feature prevents virtually all possible during the operation - - interference from other systems and provides users with the necessary security to be on the really important tasks concentrate.
- Fidelity - The DMX output signal corresponds in every respect to the input signal.
- Error Correction - correction algorithms produce content for the radio transmission lost again.
- Standardization - Even DMX input signals that do not meet the standard normalized output after DMX512A.
- Synchronization - Precise timing mechanisms provide a synchronous DMX signal safe.
- Minimum signal delay - The signal delay is for multi-universe systems is less than 5 / 1000 sec.
- Easy setup - Complete setup with just a single button
- Easy installation - Multiple mounting options for the Rig-or rack mounting.
- Security - 128 bit encryption to protect against hacker attacks.
- Backward compatibility - Nova receivers are backward compatible with W-DMX ™ systems.
Contact
FUTURELED GmbH Köpenickerstr. 325 Haus 201 12555 Berlin Germany Phone +49 - (0)30 - 577 089 20 Fax +49 - (0)30 - 577 089 20 - 9 eMail info@futureled.de web www.futureled.de
E-mail:o.arnold@futureled.de
Web Site:www.futureled.de