Avago announces miniature PLCC-2 LEDs for Automotive and Industrial Lighting
Feb 23rd, 2010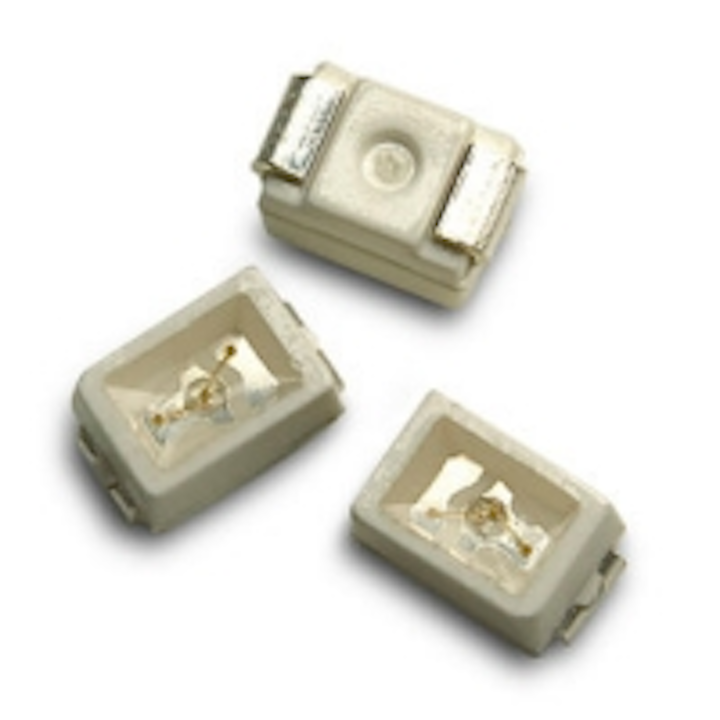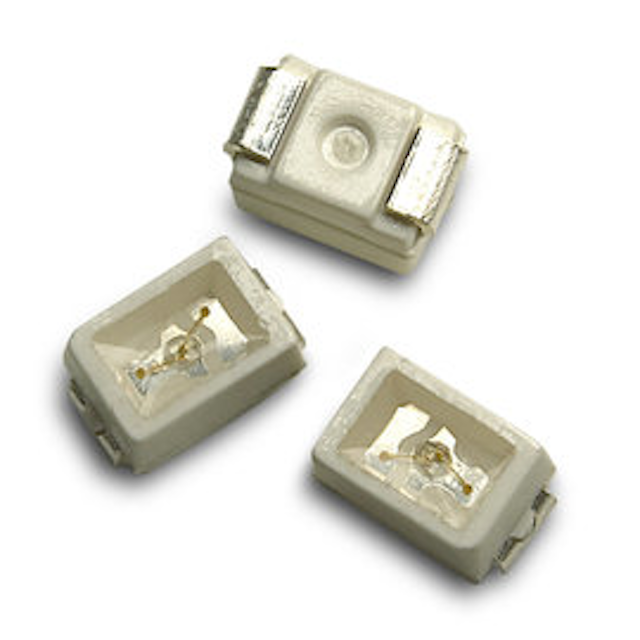 Date Announced: 23 Feb 2010
SAN JOSE, Calif., and SINGAPORE -- Avago Technologies (Nasdaq: AVGO), a leading supplier of analog interface components for communications, industrial and consumer applications, today announced the industry's brightness miniature PLCC-2 surface mount (SMT) light emitting diodes (LEDs) for use in interior automotive and industrial applications. Avago's competitively priced ASMT-TxBM LED series, which features viewing angles from 110- to 120-degrees and high reliability, are ideal for backlighting automotive instrument cluster panels, puddle lighting, center consoles, navigation and audio systems. These LEDs can also be used to provide backlighting for buttons, switches and ambient light illumination in industrial applications.
Avago's ASMT-TxBM LEDs were developed to allow designers to package far greater functionality in their automotive or industrial lighting applications while achieving superior performance in terms of light output and power consumption. Current designers are constantly in need of smaller more reliable components as end products continue to shrink in size while growing in capacity and performance. As a result, the ASMT-TxBM LED series will enable designers to benefit from reduced design costs while achieving better performance of their overall lighting applications in terms of light output and power consumption.
Features
• Industry standard miniature PLCC-2 package: 1.0 by 2.0 by 1.3 mm
• Wide viewing angle :
o ASMT-TWBM (Cool White): 110-degrees
o ASMT-TBBM (Blue) and ASMT-TGBM (Green): 120-degrees
• High reliability
• High optical efficiency
• Stable and consistent performance with minimum degradation
• Available in 8mm carrier tape on 7-inch reel
• JEDEC MSL 2: LED requires less stringent production environmental control for board assembly
• Pb-Free and RoHS compliant
Pricing and Availability
Avago's ASMT-TxBM LEDs are priced from $0.18 to $0.25 each in 10,000 piece quantities. Samples and production quantities are available now through Avago's direct sales channel and worldwide distribution partners.
Contact
Alain Dangerfield Telephone: + 1 408 435 6385
E-mail:alain.dangerfield@avagotech.com