Riegens Lighting introduces LED-based RAY Bollard luminaire
May 28th, 2010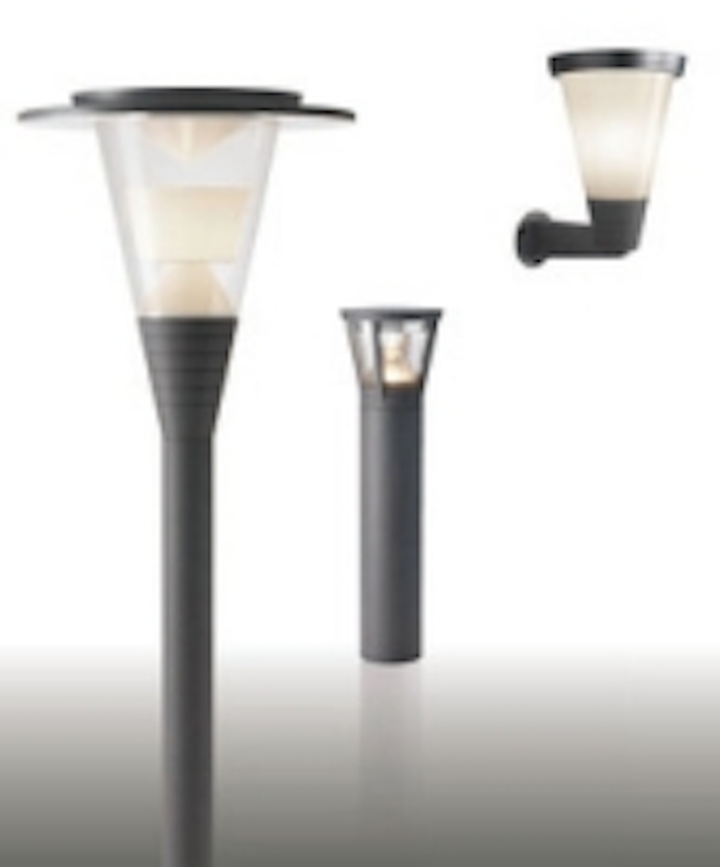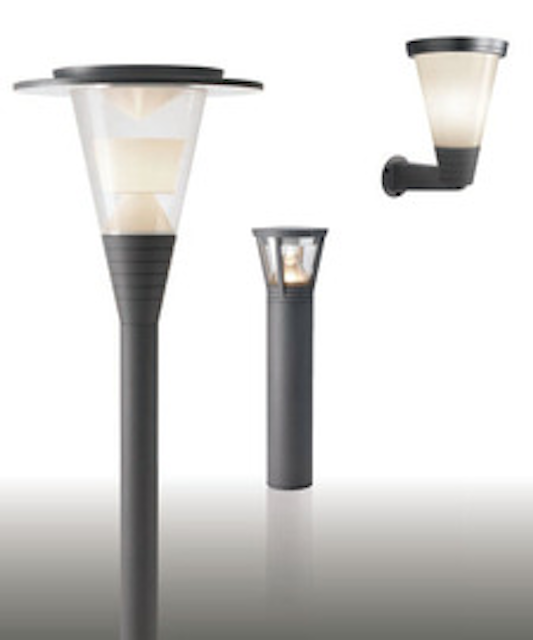 Date Announced: 28 May 2010
Riegens Lighting, a company synonymous with the very latest in lighting innovation, is now offering amenity luminaires using cutting edge LED technology. The RAY Bollard LED completes the popular RAY family of amenity luminaires by providing a stylish, high performance bollard with precise directional light control. Incorporating dedicated reflector options, the LEDs provide a choice of direct, symmetric, asymmetric or path light distribution with no light spillage.
Designed for ease of maintenance, RAY is manufactured from die-cast aluminium to make it for vandal resistant, with an IK10 vandal protection rating. The RAY bollard can also be used in harsh environments as the luminaire is unaffected by vibration and impact, is fully weatherproofed and has an IP65 rating. There are two fixing options – either flange mounted or ground anchor.
RAY's modern, minimalistic and universally pleasing design allows the luminaire to provide consistent aesthetic styling for a wide range of applications with a period or modern theme. The visual appeal of RAY, combined with its quality, durability and performance, offers a real choice for any co-ordinated lighting plan that will complement even the most diverse architectural themes.
Contact
Tel 01376 333400
E-mail:riegens-lighting@riegens-lighting.com
Web Site:www.riegens-lighting.com