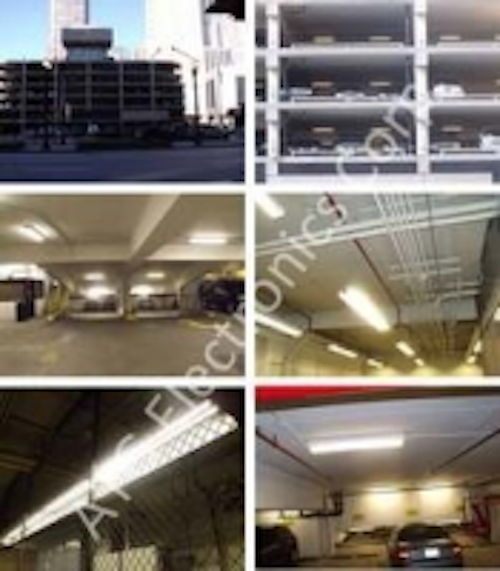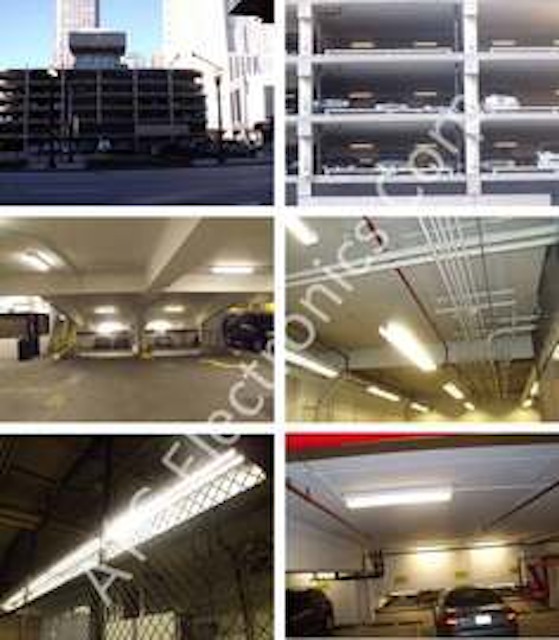 Date Announced: 17 May 2010
Recently, ATG iBright™ T8 LED Tubes replace all the old T8 fluorescent tubes in one underground parking garage in US. And the feedback is rather good that ATG iBright T8 produce equivalent light intensity of conventional T8 but at 50% energy saving.
Because the installation place is garage, the tube candidates must be qualified to work 24 hours continuously. Therefore, ATG iBright E28i stood out in many other competitors and was the final winner because of its high reliability.
ATG iBright™ E28i is Max. 36VDC input, matching with a specific external power supply which is 100~277VAC input. With power supply placed outside, patented thermal control technology, and special designed aluminum housing, iBright™ E28i substantially achieves good thermal property and plays more stable performance and of course will last up to 50,000 hours compared to 5,000 hours from conventional fluorescent lights.
iBright™ E28i are CE certified and RoHS compliant. They are warranted for three year dated from purchase.
Features & Benefits:
-Patented product;
-Good light quality and good heat dissipation;
-High reliability;
-Low maintenance cost;
-Easy installation with no ballast & starter needed;
-Energy saving with low power consumption;
-Green and eco-friendly lighting source without mercury.
Contact
ATG Electronics Corp. International Sales Department Tel: +86-21-33932667 Fax: +86-21-33932677
E-mail:sales@atgelectronics.com
Web Site:www.atgelectronics.com