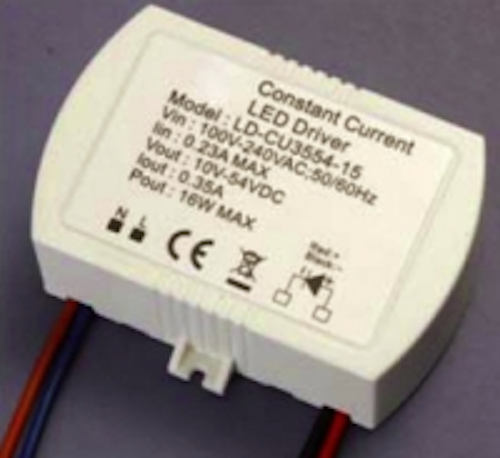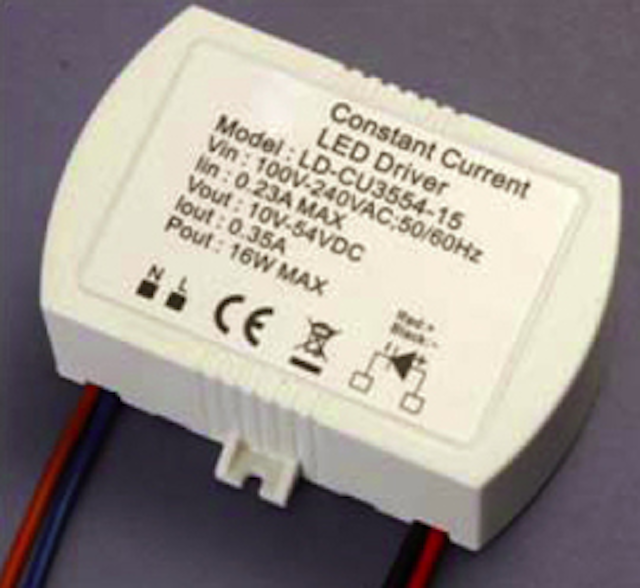 Date Announced: 06 May 2010
Illuminated Components, a division of NRC Electronics, is proud to reveal the upcoming arrival of Magtech's new series of dimmable, high-power constant-current LED Drivers - which are currently UL pending. These phase-dimmable drivers are compatible with standard Triac and electronic (low voltage) dimmers.
An exclusive, sneak preview of the new LD015 (16.8 watts) and LD024 (24 watts max) drivers is now available on line. For more information about these unique products (and others), please visit the Illuminated Components Web site. More information about Magtech's full line of products can be viewed at the Magtech website.
NRC Electronics is a stocking provider of competitively priced passive and electromechanical components, services and solutions. NRC offers a broad spectrum of well respected, high-quality franchised lines. Unlike most of the competition, NRC Electronics has a knowledgeable "ON DEMAND" support team ready to provide engineering expertise, resources, recommendations, and logistics support - from start to finish. NRC also caters to alternative energy applications.
Contact
Eric Eisen VP of Marketing
E-mail:e.eisen@illuminatedcomponents.com
Web Site:www.illuminatedcomponents.com