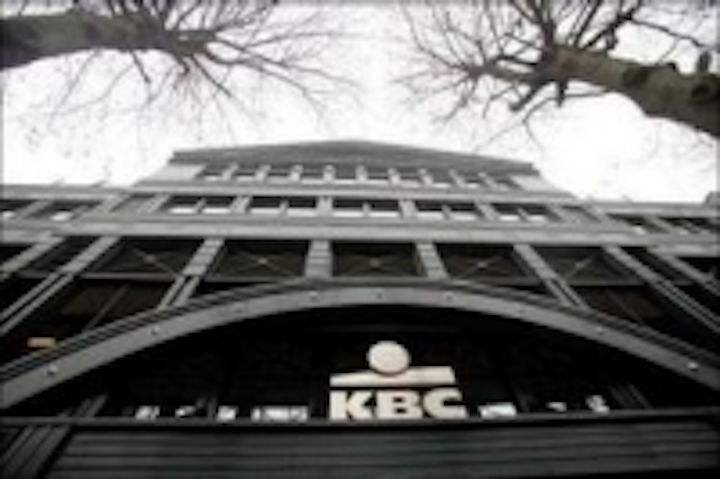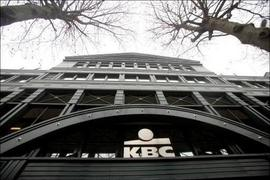 Date Announced: 31 May 2010
Belgian Bank Head office KBC in Brussels installed 130 PAS-NGL-T8 150 cm LED Tubes in their staircases. These staircases are lit day and night and this in 7/7 modus.
Saving of 70% on energy equals 56.784 KWatt savings per year
ROI is less than 12 months. With an L70 lifetime around 50,000 Hrs bank will save 325.000 kwh (42,250€)
The comment of the bank is: this is a very good investment without risk. There is a warranty of 3 years in 24/24 use on the PAS-NGL LED tubes.
PAS-NGl will install in coming weeks PAS-NGL-MR16 in the kitchen area of the KBC Headquarters in Brussels. Our PAS-NGL MR16 lights were found as one of the best at recent tests from independant laboratory.
Contact
PAS-NGL Eeckhaut Erwin Bergemeersenstraat 137 9300 AALST Belgium +3253710942
E-mail:erwin@pasystems.be
Web Site:www.nextgenerationled.eu