Nav-comm releases new LED airport beacon to CAA specifications
May 1st, 2010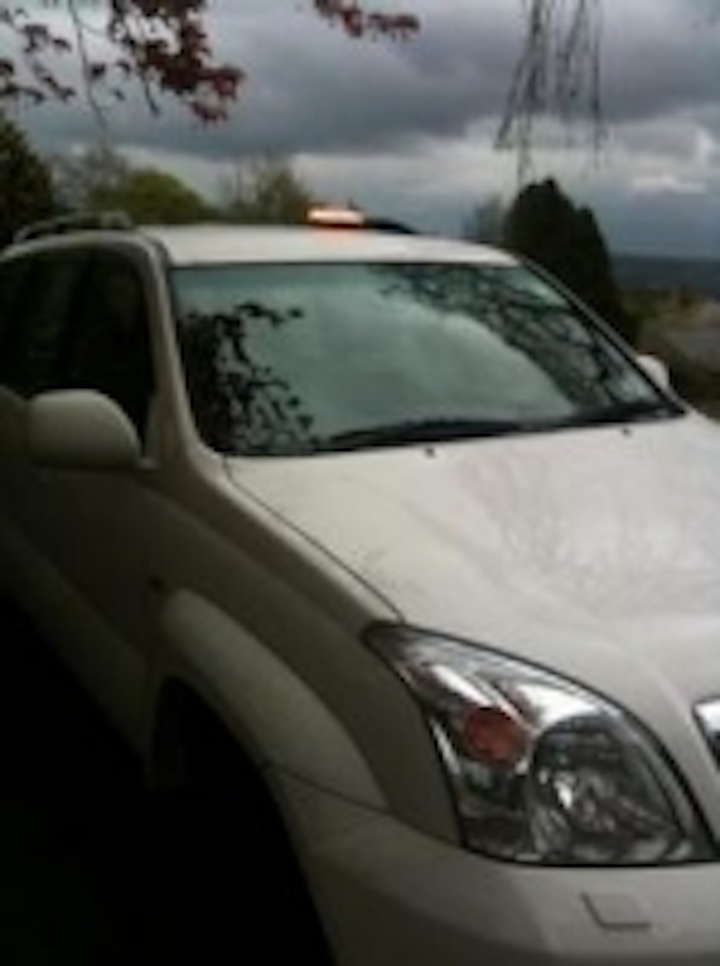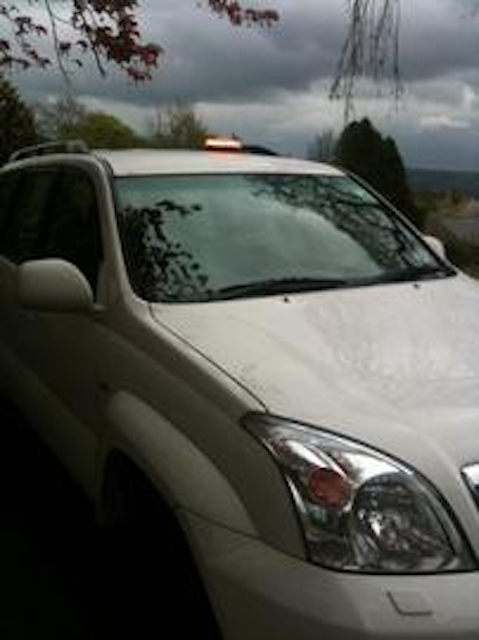 Date Announced: 01 May 2010
The new "Kojak" LED Beacon is only 6cm in height...a great advantage when you are travelling under a multi million pound aircraft.
The new generation of nav-comm's high power, surface-mount LEDs are brighter, last longer and use less power than traditional halogen and strobe lighting used in airport beacons. The new nav-comm beacon is also available as a intrinsically safe version for Fuel trucks.
nav-comm have created Kojak Airport from a pedigree of new led lighting units which have a physically lower profile, thus they cause less drag on the emergency vehicle at top speed, making it more fuel and carbon efficient.
The units are designed not to interfere with other vehicle onboard equipment, such as life-saving machines in ambulances, and satellite navigation and communications equipment on the vehicle or nearby aircraft equipment.
Contact
nav-comm Whinburn Hall Hollins lane Utley BD20 6LU T. +44 1535 603660
E-mail:sales@nav-comm.net
Web Site:www.nav-comm.net