Apple Lighting releases 50W -100W LED low/high-bay lighting
May 27th, 2010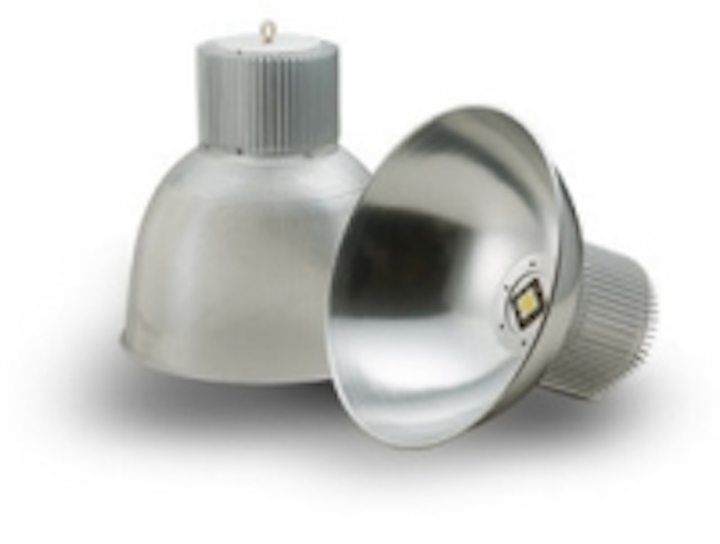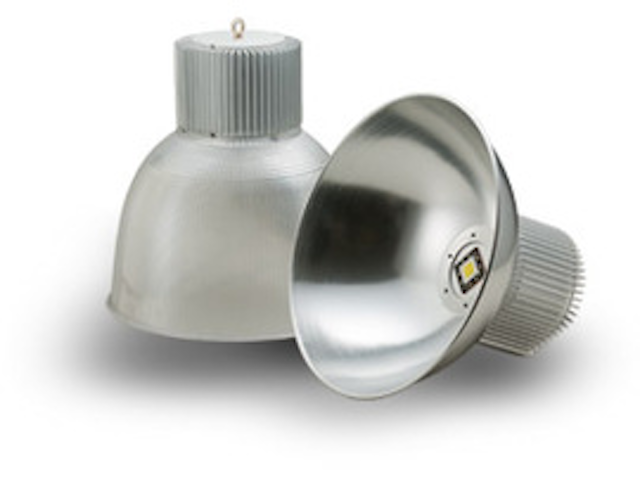 Date Announced: 27 May 2010
Apple Lighting has released 50W~100W Low/High Bay Lighting.
It could replace the traditional mercury-vapor lamp to achieve the long-life span and energy saving purpose. It also has many advantages, such reduce the CO2 emission, mercury free, violet light free and maintenance saving.
The shape of LED low/high bay lighting made by Apple lighting is similar as traditional lamp. The user can install the LED light easily and do not need extra tool.
Difference with other manufacturers, Apple Lighting adopt multi-chips of LED package in our product line up, it could supply with high and clear lights without multiple shadow issue.
Contact
Apple Lighting Corporation No. 278~11,Yusin Road, Tainan, Taiwan TEL: 886-6-3316895 web-site: http://www.ilight.com.tw Contact person: Kevin Chen e-mail: kevin@ilight.com.tw Mobile phone: 886-932989458
E-mail:kevin@ilight.com.tw
Web Site:www.ilight.com.tw