Edison Opto applies high/low bay module in warehouse and gas station
Apr 22nd, 2010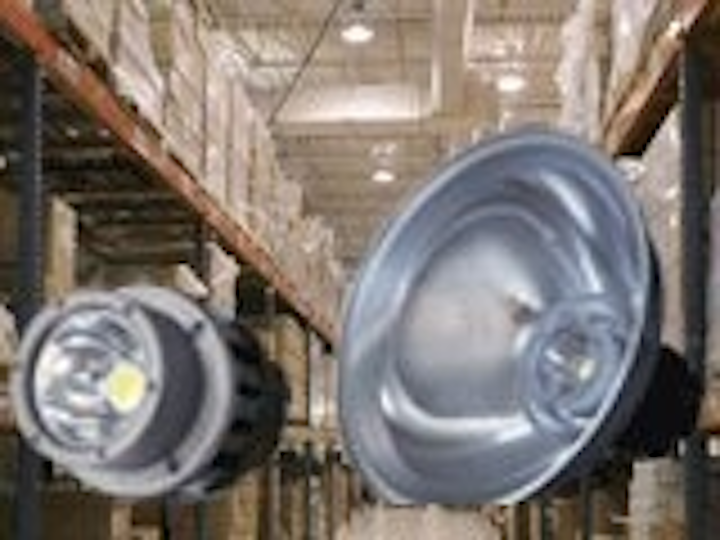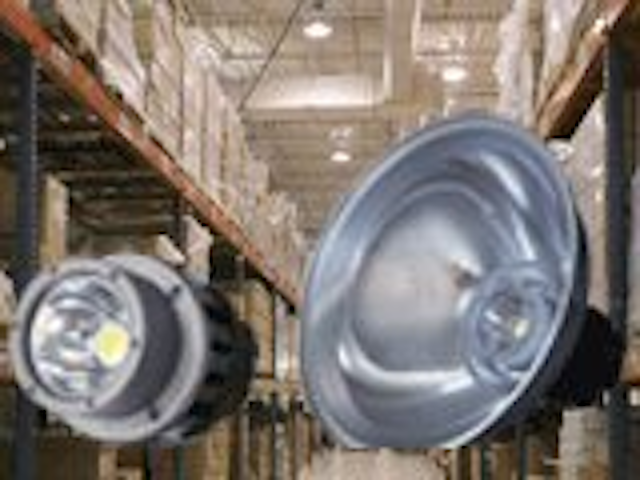 Date Announced: 22 Apr 2010
As LED lighting trend nowadays high low bay fixtures are widely commonly used in large open area or outdoor lighting such as factory, warehouse, parking lot, and gas station.
Utilizing self packaged ultra-high EdiStar, Edison Opto has aimed for the application and developed high/low bay LED module that are energy efficient & long life in comparison to traditional light source used in high bay fixture. To minimize maintenance cost, LED high bay has advantage over traditional such that it offers extended 30,000 life-times and saves 50%~75% power consumption. The 50W EDIS low bay module is specified to replace 250W traditional low bay fixture; while 100W EDIS is equivalent 400W to high bay fixture.
The patent pending design of EDIS module, integrates the core light source package LED. Edison Opto is proud to contribute in developing eco-friendly energy-efficient high power LED products. In the up-coming exhibitions, Edison Opto is schedule to release various high power LED module for the demanding application.
About Edison Opto
Edison Opto is a leading high power LED manufacturer and a solution provider experienced in optical design and thermal management for the emerging SSL market. With R&D headquarter in Taiwan, production capabilities in Dong Guan, China, as well as distribution network over twenty-six countries, Edison Opto offers a diverse range of high power LED products to worldwide commercial, industrial, retail, and residential markets. For more information, visit www.edison-opto.com.tw
Contact
Jill Hsu, Marketing Planning Specialist Edison Opto Corporation Tel. +886 2-8227-6996 Ext.8802 Fax +886 2-8227-6997
E-mail:service@edison-opto.com.tw
Web Site:www.edison-opto.com.tw