Seoul Semiconductor achieves luminous efficiency of 150 lm/w in Acriche LED
Apr 14th, 2010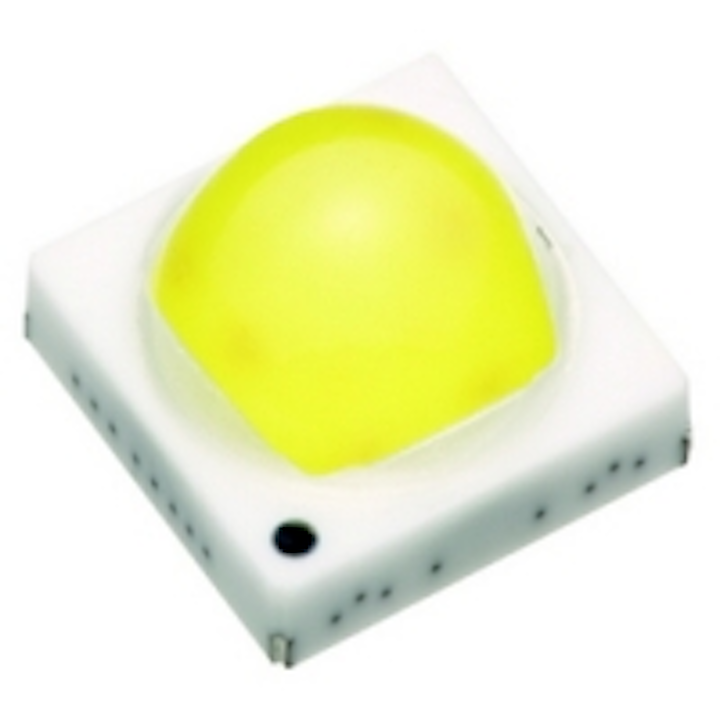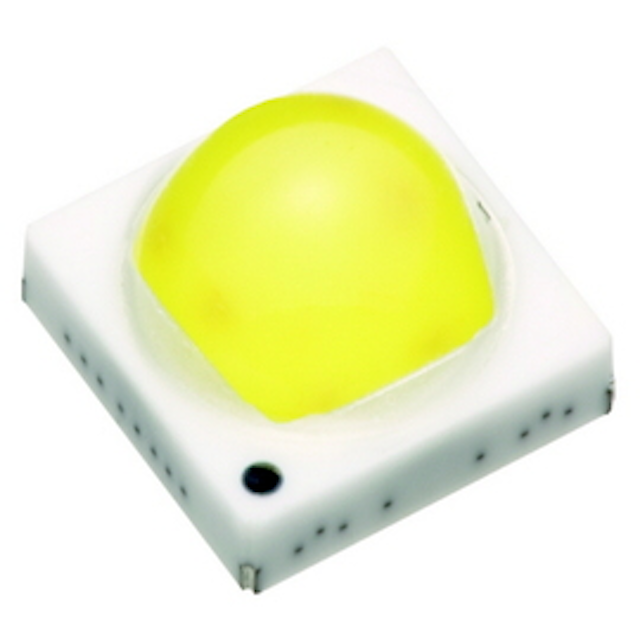 Date Announced: 14 Apr 2010
Full-scale mass production of 100 lm/W began in the first quarter of the year and mass production of 150 lm/W is near due to rapid progress in research
Seoul Semiconductor(CEO Chung Hoon Lee, www.acriche.com), a world's leading LED manufacturer has announced that Acriche, which is made by its own patented technology and driven by an alternating current power source for household or industrial use, achieved a luminous efficiency of 100 lm/w in February, and the company began to put the product into mass production in April and it also recently succeeded in achieving 150 lm/W.
The mass production of 150 lm/W is scheduled to begin by the end of the year and Acriche is more useful than halogen lamps, incandescent light bulbs and fluorescent lamp. The European Union enforced the ban on the sale of incandescent light bulbs of more than 100 watts in September last year and legislated against the use of the existing inefficient electric light bulbs in all countries in the future.
Acriche is the world's only light source that can be driven by a common alternating current power source without the need of an AC-DC converter. It does not use a converter and there is no energy loss in contrast to a common LED that uses a converter, there are no additional costs because it is not necessary to install a converter, and it can reduce carbon dioxide emissions because it does not use a converter, and that is why it is environmentally friendlier than other products. Due to these advantages, two of the world's three largest lighting companies have already chosen the product and put it into mass production for use in lighting applications. In addition, more than 100 companies are beginning to expand the applications. With the results of this development, Seoul Semiconductor will enhance the reputation as an environmentally friendly LED company by speeding up the development of Acriche products with high efficiency and high reliability required in the LED lighting market.
What is Acriche?
Seoul Semiconductor's main product, Acriche, is an AC-driven semiconductor light source. Because the LED does not require a converter; it is more energy- and cost-efficient than DC LEDs. In addition, Acriche is officially recognized for its safety, having acquired CE and TÜV certifications as well as UL certification in the United States due to the reliability and of its electronic parts. Acriche is easy to install, In addition, with a life span of more than 35,000 hours, Acriche LEDs outlast general LEDs, which typically last less than 20,000 hours.
About Seoul Semiconductor (www.acriche.com)
Seoul Semiconductor is the fourth largest LED company globally, according to IMS Research, a British electronics market research agency. The company has more than 5,000 patents and owns internationally recognized technology such as Acriche, developed by its own original technology; Deep UV LED; and Non-Polar LED implementations. The company runs 33 overseas operations, including three subsidiaries, and 150 worldwide distributor locations. Visit www.acriche.com for more information
Contact
Seoul Semiconductor Market ing Team / Hyesun Paek / +82-31-364-3787 / s1u0n0@acriche.com PR Agency of Seoul Semiconductor / Minbok Song / +82-2-3210-9680 / smb5116@prain.com
E-mail:smb5116@prain.com
Web Site:www.acriche.com