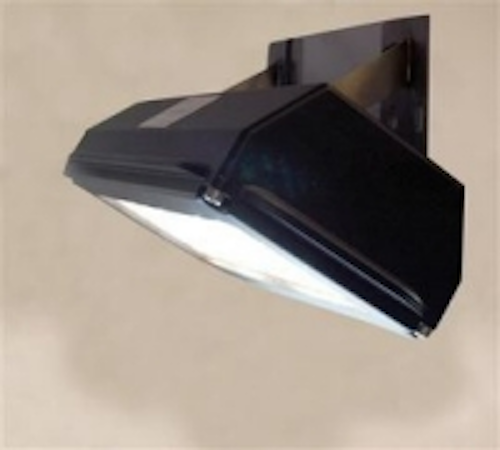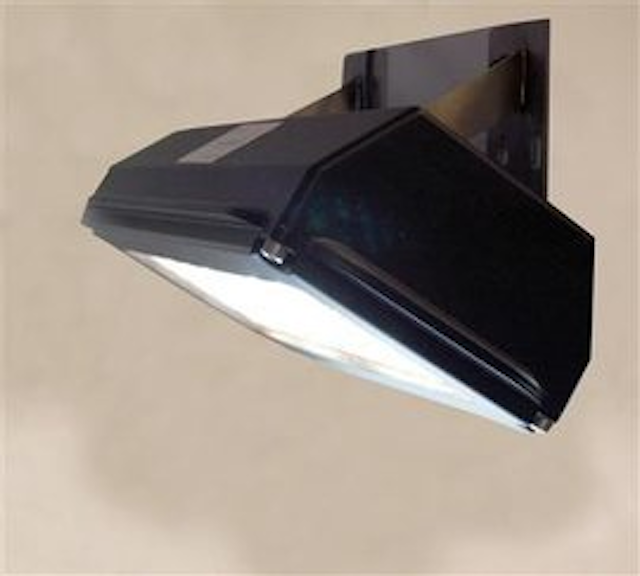 Date Announced: 22 Apr 2010
-- Designed for use in hazardous location applications, Dialight's SafeSite™ Series LED Bulkhead fitting now has certification for Zones 1 and 21. This LED fitting is designed to replace existing high pressure sodium (HPS), metal halide, incandescent and fluorescent fittings.
Newmarket, UK -– Dialight (LSE: DIA.L), an innovative global leader in LED lighting technology, today announced that it is now offering its SafeSite™ Series LED Bulkhead luminaire with ATEX certification for Zones 1, 21 and IP66/67. As well as complying with ATEX Directive 94/9/EC, which is obligatory for any equipment intended for use in potentially explosive atmospheres, the product carries "CE" marking as per the European Union Directive, so this certification opens up an important market extension for Dialight.
The advanced LED technology used in the Bulkhead luminaire will deliver 50,000 hours of operation and high performance in a wide variety of applications, radically reducing lighting maintenance needs in comparison to conventional solutions such as HPS and fluorescent lighting. Its compact design makes it highly suitable for stairwells, platforms, exits, walkways, tunnels, subways and other confined or hard-to-access spaces.
Available in 11w and 22w versions and delivering 73 lumens/watt, the Bulkhead LED fitting offers low power consumption and is rated for input voltage of 100-277VAC, 50/60Hz. With instant on/off ability it can also achieve greater efficiency by switching off when not needed, which gives it a lifespan of 10+ years in even the most demanding applications – that's three times as long as traditional HID fittings and nearly twice as long as fluorescent solutions. Environmentally, it is completely free of hazardous materials, including mercury, and creates almost no light spill.
Weighing in at only five kilos, the Bulkhead is designed for ceiling or standard 30° wall mounting brackets. Combined with a rugged solid-state design that makes the luminaire resistant to shock and vibration, users are presented with a high level of versatility and reliability matched by the luminaire's superior ease of installation. Additionally this LED light fitting operates within a temperature range from -40°C to +65°C.
Dialight (LSE: DIA.L) defines the current state of LED lighting technology with continuous innovations in light output, efficacy and reliability for their complete line of high-specification lighting fixtures specifically designed for industrial, commercial, hazardous location, transportation & infrastructure applications. These results are directly related to the company's ongoing commitment to advancing solid-state lighting products that vastly reduce maintenance, improve safety, ease disposal, and are more environmentally friendly – thereby helping to reduce CO2 emissions, the dominant GHG contributor to global warming. The company is headquartered in the UK with operations in the USA, UK, Germany and Mexico. More information about the company, its LED products and solid-state lighting technologies can be found at www.dialight.com.
Contact
Sales contact for Dialight UK/EMEA Rob Owen - tel. 01638 665 161
E-mail:rob.owen@dialight.co.uk
Web Site:www.dialight.com