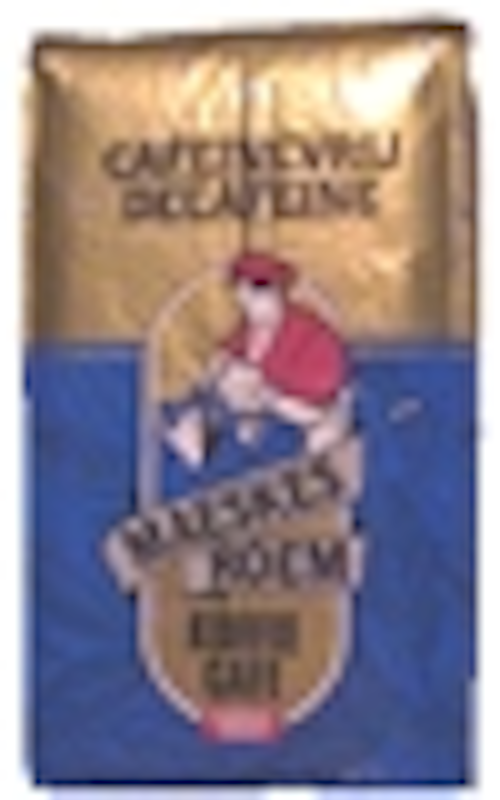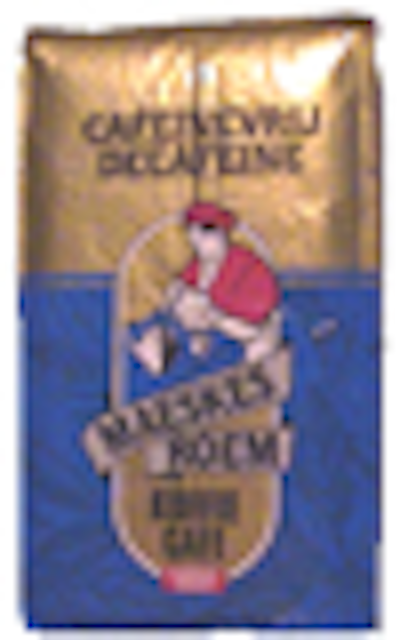 Date Announced: 27 Apr 2010
Belgian coffeeburner "Maeskes Roem" a small family business replaced all their Fluor tubes with PAS-NGL LED-TL tubes.
Last year we installed solar panels. We just needed to save another 4,000 KWh to be independant from the mains net.
Owner Karl Callebaut explains: We calculated that we could save over 5,000 KWh when installing LED-tl tubes. Our ROI is about 14 months which is very short compared to the ROI of a solar system.
So we are very proud that we are creating more green energy than our consumption.
"Maeskes Roem" is situated in Moorsel Aalst Belgium, and is always busy to look after the most ecologic way to burn coffee.
We do thank Erwin and his coworkers for the excellent advice and quick service.
PAS-NGL sells only the best retrofit lights.They are actively looking at the world market to offer the best LED solutions.
Contact
Erwin Eeckhaut PAS-NGL Bergemeersenstraat 137 9300 AALST Belgium 0032 53 710 942
E-mail:erwin@pasystems.be
Web Site:www.nextgenerationled.be