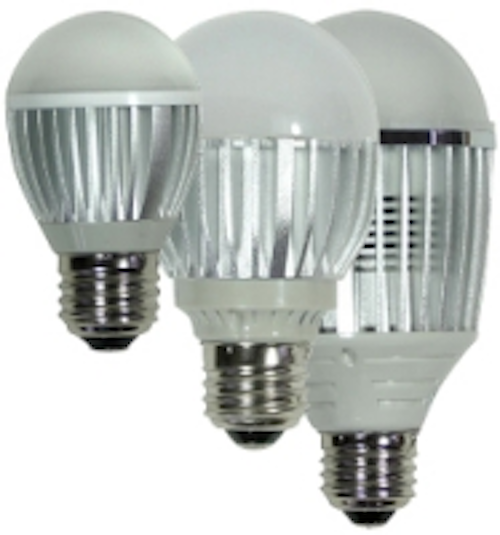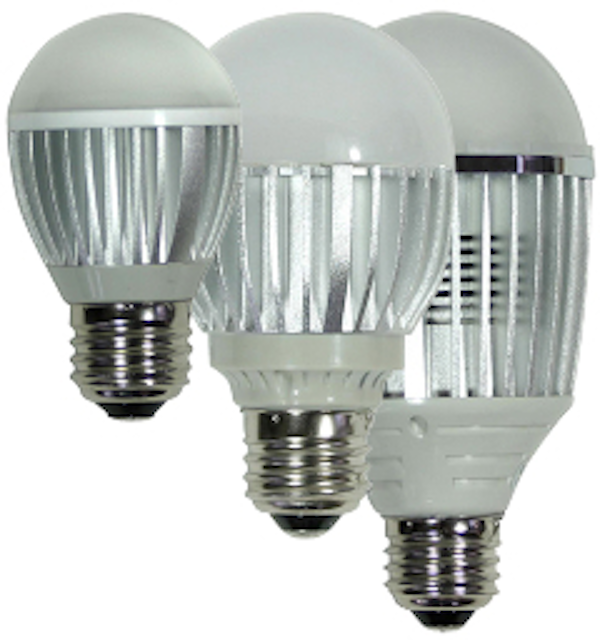 Date Announced: 22 Jul 2010
Norcross, GA. July 21 – Halco Lighting Technologies® ProLED® A-Shape lamps provide up-to 80% in energy savings compared to incandescent lamps! These high power lamps dim down to 5% and are engineered with more chips from the newest high performance bins to significantly increase lumen output, providing true incandescent replacements. ProLED lamps utilize special heat sinks for superior thermal management, high power factor proprietary designed drivers, Japanese chips and European manufactured optics to ensure overall performance.
Additionally, A-Shape ProLED lamps have the added benefit of an aesthetically pleasing covered shell that eliminates the risk of broken glass that other lamp types of this shape pose. These lamps are available in A16, A19 and A22 shapes and in 5, 8 and 13 watts replacing incandescent 25, 40 and 60-watt lamps. The lamps are backed with a 5-year warranty.
About Halco Lighting Technologies®
Halco Lighting Technologies® is a global manufacturer of lamps and ballasts designed for residential, industrial/commercial, and special lighting applications. Halco's extensive product line includes the following brands: Halco®, ProLume®, HaloXen®, ProLED®, Prism®, ProFormance®, Eco-Shield®, SureColor®, and CoverShield. Established in 1974, the company has U.S. distribution centers in Atlanta, Cleveland, Houston and Phoenix.
Contact
Deby Forster Marketing Manager Halco Lighting Technologies (800) 558.2852
E-mail:dforster@halcolighting.com
Web Site:www.halcolighting.com