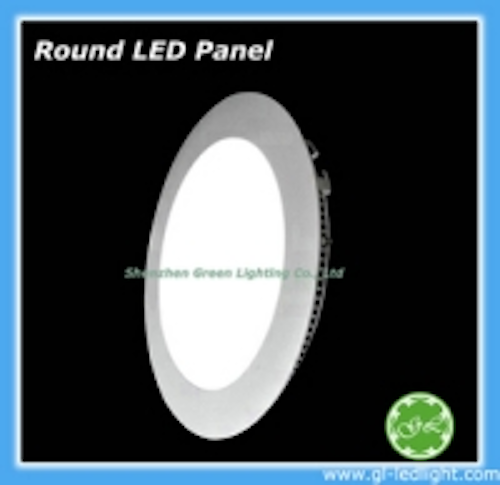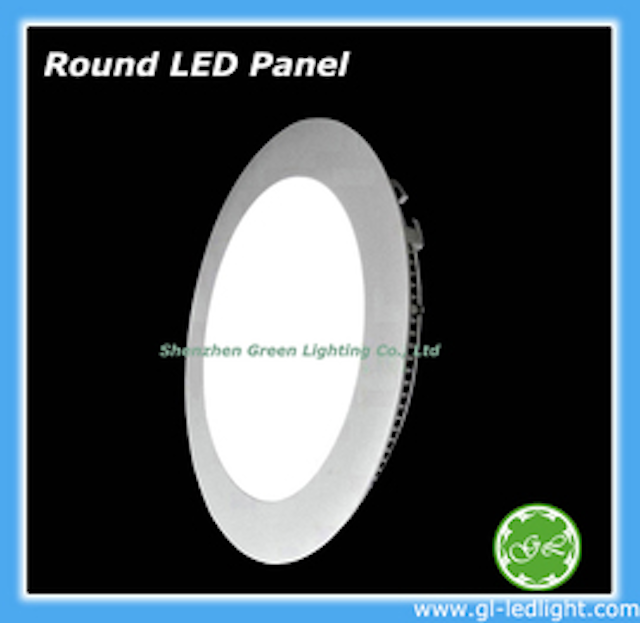 Date Announced: 03 Jul 2010
7 inch round LED panel light (13mm ultra-thin) with CE, FCC, RoHS approved, can be used to replace conventional downlight lamp
1. Material: superior aluminum alloy and high qualitylumisheet acrylic plate.
2. Operating Voltage: low voltage DC24V
3. InputVoltage: AC100V~AC240V available
4. Light source: low power SMD LED (placed in the edge ofthe plate)
5. Uniformityof lighting efficiency: above 95 percent
6. ColorRendering Index (Ra): above 80
7. Edge light methods, with advancedlight guide technology.
8. Low heat, and more enviornment protection.
9. No stroboscopic, no pollution, long lifespan, lowluminous decay.
10. Quickly start (0.01second) and the light is naturaland soft, appearance is exquisite,
11. Installation: flush bonding.
12. CE, FCC, RoHS approved, with 1 year qualitywarranty.
13. Lifespan: more than 50000h (8 years usingvalidity)
14. Dimension: OD is 180mm, thickness is 13mm
Application: Replacement for conventional downlight lamp inHotels, Conference, Meeting rooms, Offices, Commercial Complexes, Residential, Institution Buildings, Schools, Colleges, Universities, Hospitals, etc.
Contact
Attn. Mr. James Wu Shenzhen Green Lighting Co., Ltd. Address: 2F/3F, Block 8, the 3rd Industrial Zone, Shiyan, Bao'an, Shenzhen 518108, China MSN: gl.light@hotmail.com Phone: 86-755-86372662 ext. 811 Fax: 86-755-86372662 Mobile: 86-13760215716
E-mail:info@gl-ledlight.com
Web Site:www.gl-ledlight.com